Photo by Sidney Sims at Unsplash
An interesting story today on the BBC's website about how criminal cases involving alcohol as a major issue are dealt with at Glasgow Sheriff Court. Currently, two Sheriffs deal with cases where alcohol is a 'contributory factor' in crime. The Court has been operating for the last year and its lifespan has been extended for a further year. It will now deal with domestic abuse cases involving alcohol.
The BBC article contains some useful information about the Court's approach to this area of criminal law and the types of sentences handed down by the Sheriffs.
A link to the article on the BBC's website can be found below:
Glasgow's alcohol court to deal with domestic abuse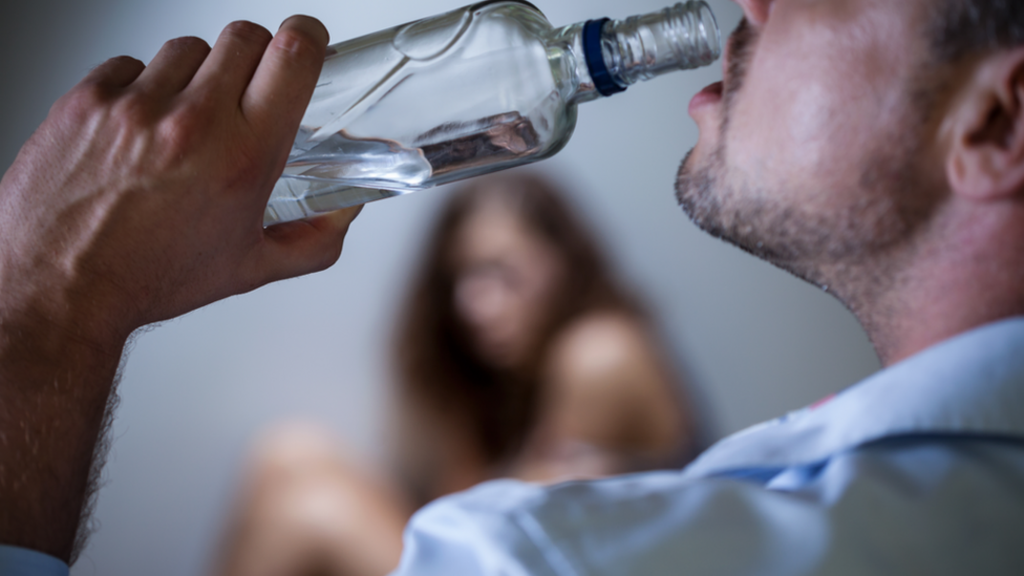 The court in Glasgow will be able to deal with abuse cases where alcohol was a factor.
Copyright Seán J Crossan, February 2019