Photo by Alex Knight on Unsplash
Continuity of employment is a very important legal concept.
What is it?
The period that an employee has worked for an employer without gaps which would be deemed in some way to break her service.
In Chapter 6 of Introductory Scots Law, I discuss how continuous employment gives employees access to legal rights (amongst other things):
Unfair dismissal protection
Redundancy rights and payment
Family friendly policies
Flexible working entitlement
It is important to note that, although employees will be in a much stronger position (legally speaking) than other workers or individuals in the labour market, entitlement to employment rights is not necessarily automatic. They must reach minimum periods of service (without breaks or gaps) in order to qualify.
There may be different lengths of continuous service required to access certain rights, for example:
2 years for entitlement to unfair dismissal protection & payment of statutory redundancy pay
26 weeks for entitlement to shared parental leave & flexible working arrangements.
Continuity of employment is not broken by the following:
Sickness absence
Holidays
Paternity/maternity leave
Adoption leave
TUPE i.e. transfers of undertakings
Temporary working abroad
Employer lock-outs (strikes)
Military service with the reserves
When a corporate body gets taken over by another because of a legal change
Time between unfair dismissal and an employee being reinstated
When an employee moves between associated employers
Temporary lay-offs
Individuals on zero hours contracts and other casual arrangements find it near to impossible to build up the necessary continuous service to gain access to these rights. They simply never work long enough for an employer for continuous periods.
For these individuals, there is also the issue of a lack of employment status which compounds their disadvantaged position in the labour market.
Proposals for reform
It was with interest that I noted that the Labour Party is intending to give new employees the right to request flexible working arrangements from the first day of employment (not from completion of 26 weeks of continuous service – the current legal position). The Labour Party must, of course, win power at the next General Election (whenever that is in these stormy Brexit climes) in order to introduce this reform.
One of the justifications given by the Labour Party for the reform is that it will benefit female employees particularly and will help close the gender pay gap. It's certainly an interesting proposal.
Critically, the proposal would operate in a way that the employee was entitled to presume that her request would be granted. Currently, there is only a right to request flexible working arrangements – which the employer can refuse. That said, the employer must consider the employee's request seriously.
Flexible working pattern could include annualised hours, flexi-time, job, sharing, shift working and term time working.
A link to an article about the Labour Party's proposal can be found below: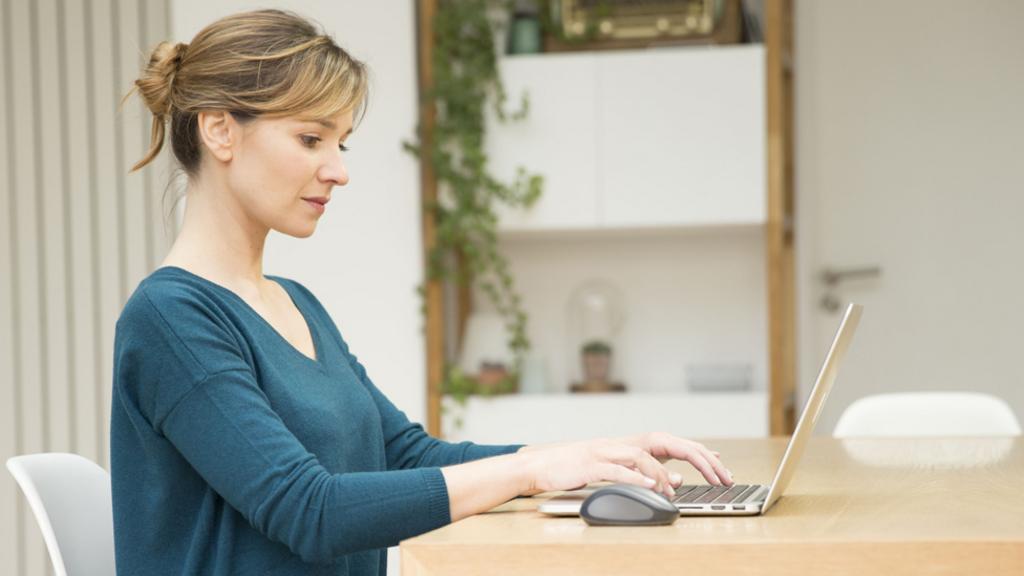 Flexible working: Labour pledges new employee rights
http://www.bbc.co.uk/news/uk-politics-47337554
Copyright Seán J Crossan, 25 February 2019