Over the last few weeks, the blog has focused on Bills (draft laws) introduced in the Scottish Parliament.
Not all Bills will become the law of the land i.e. Acts of the Scottish Parliament. Although it is much easier for an individual MSP to promote a Bill successfully than is the case for a backbench MP at Westminster, we shouldn't overstate things.
Certain Bills will fall or encounter difficulties at various stages of the legislative process at Holyrood.
An interesting example of a Bill encountering difficulties in the Scottish Parliament is the Restricted Roads (20 mph Speed Limit) (Scotland) Bill which was introduced by Green Party MSP, Mark Ruskell on 21 September 2018.
The objective of the Bill is:
"The purpose of the Bill is to reduce the general speed limit on a ― restricted road from 30 mph to 20 mph."
A link to the Bill as introduced and its accompanying documents can be found below:
https://www.parliament.scot/parliamentarybusiness/Bills/109191.aspx
On 31 May 2019, a majority of the members comprising Parliament's Rural Affairs Committee were not prepared to recommend the general principles of the Bill:
"After considering the evidence presented, the majority view of the Committee is that the default, 'one-size-fits all' approach proposed in the Bill is not appropriate, as it does not give local authorities the flexibility to devise 20mph limits that they consider appropriate for their areas."
This does not mean that the Bill is certain to fail, but the opinion of the Rural Affairs Committee may accurately reflect the wider view of MSPs at Holyrood. At the very least, this Bill may be subject to substantial amendment or change if it is to have a realistic chance of making it on to the Statute Books.
A parliamentary debate on the Bill has been scheduled for Thursday 13 June 2019.
An info graphic charting the current progress of the Bill can be seen below:
A link to an article on the BBC News site about the Bill can be found below:
Holyrood committee rejects 20mph speed limits bill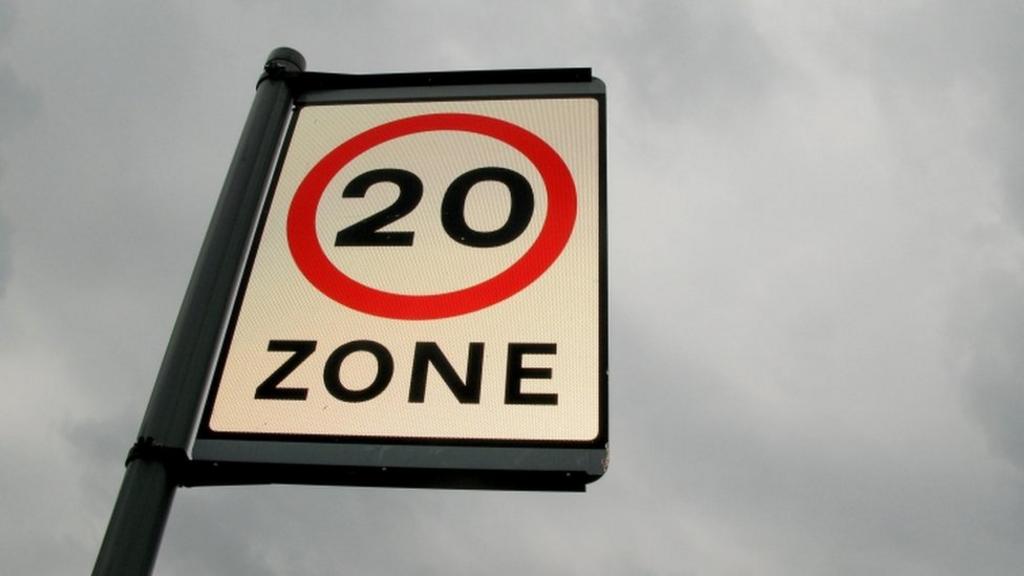 A Holyrood committee declines to endorse a bill which would set a 20mph speed limit in residential areas.
Copyright Seán J Crossan, 4 June 2019