What has European Union law done for workers in the UK?
This was a question that I found myself asking when reading about very poor working conditions and lengthy hours experienced by many Chinese teenagers working in factories in order to manufacture a product purchased and used by many Western consumers.
The answer to my question is quite a lot actually when you consider the impact of the EU Working Time Directive which was transposed into UK employment law as a result of the Working Time Regulations 1998.
The Working Time Regulations 1998 guarantees most workers (there are exceptions – aren't there always?) the right not to be forced to work more than 48 hours per week.
It's important to note that the category of worker has a broader meaning and is not merely confined to those people who are employees (i.e. have a contract of service as per Section 230 of the Employment Rights Act 1996). Many individuals who work under a contract for services will benefit from the protection of the Directive and the Regulations.
The Regulations also compel the employer to give workers regular breaks and they also regulate the amount of hours that the worker can be forced to work in any one day.
There is special protection for younger workers regarding breaks and the maximum daily hours that they are permitted to work.
The basic rights and protections that the Regulations provide are:
a limit of an average of 48 hours a week which a worker can be required to work (though workers can choose to work more if they wish by signing an opt-out) (Regulation 4)
a limit of an average of 8 hours work in each 24 hour period which night workers can be required to work (Regulation 6)
a right for night workers to receive free health assessments (Regulation 7)
a right to 11 hours rest a day (Regulation 10)
a right to a day off each week (Regulation 11)
a right to an in-work rest break if the working day is longer than 6 hours (Regulation 12)
a right to 5.6 weeks (or 28 days) paid leave per year
Admittedly, many UK and EU employers will have better working conditions than the list above, but in theory the Working Time Directive provides a basic safety net or floor of rights for workers.
It is normal practice, for many employers to have a collective or work-place agreement which governs the length of in-work rest breaks if the working day is longer than six hours.
If there is no such agreement, adult workers are entitled to a 20 minute uninterrupted break which should be spent away from the work-station and such a break should not be scheduled at the end of a shift.
Younger workers are entitled to a longer, uninterrupted break of 30 minutes if their working day is longer than four and a half hours and, similarly, this break should be spent away from a person's workstation.
What a contrast then from conditions in Chinese factories. Although China may be on course to become the World's largest economy, the human cost of achieving this goal is very high.
No one, of course, is saying that the situation in the UK and the EU is approaching utopia for workers. The Regulations (and ultimately the Directive) can and will be ignored by rogue employers. Furthermore, in work-places where trade unions are weak or non-existent, workers may not be aware of their rights or willing to enforce them.
Despite all this, at least UK and EU workers have some sort of legal means for challenging poor working conditions and the culture of lengthy hours.
One of the big fears about the consequences of Brexit has, of course, been the possible erosion of employment protection standards by a future UK Government and Parliament that might be committed to a more free market economic philosophy of labour relations.
A link to the story about working conditions in China can be found below:
Amazon Echo devices made by Chinese teens 'working through night' – reports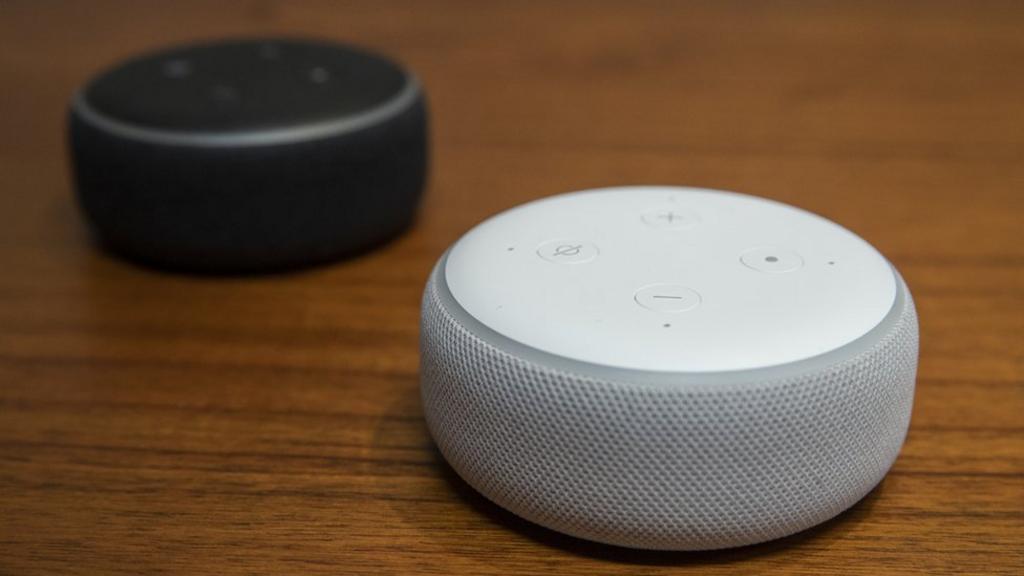 Copyright Seán J Crossan, 23 October 2019