Photo by Paulette Wooten on Unsplash
Par in parem non habet imperium …
… or, if you prefer, equals should not have jurisdiction over equals.
It's a legal principle which forms an important foundation of public international law or the relationships between foreign countries.
In the UK, we have the State Immunity Act 1978 which confers immunity from prosecution or civil actions on eligible foreign nationals and emanations (or bodies) of a foreign state.
Practically speaking this means that courts and tribunals sitting in the UK are not permitted to have jurisdiction over eligible foreign nationals e.g. diplomatic staff and eligible bodies controlled by a foreign state. Furthermore, if state immunity applies to a situation, this means that it will be nigh impossible to enforce a court or tribunal order against eligible foreign nationals or bodies.
That said, it is important to realise that the type of state immunity recognised by the Act of 1978 is not, however, an absolute concept. In commercial disputes between foreign states, UK courts and tribunals may have jurisdiction in the matter.
The famous House of Lords' decision – I Congresso del Partido [1983] AC 244 – is a case in point where Lord Wilberforce was of the view that the Republic of Cuba had been engaged in commercial or private law activities and should not be entitled to rely on the principle of state immunity.
It's not normally an issue which tends to grab the attention of the public, but add to it a human interest story and you've got a totally different perspective.
That said if you work for Transport for London, you'll be more than aware that state or diplomatic immunity is often used (dubiously it has to be said) by the staff of foreign embassies to avoid paying the City's congestion charge:
'Take diplomats who owe congestion charge to international court'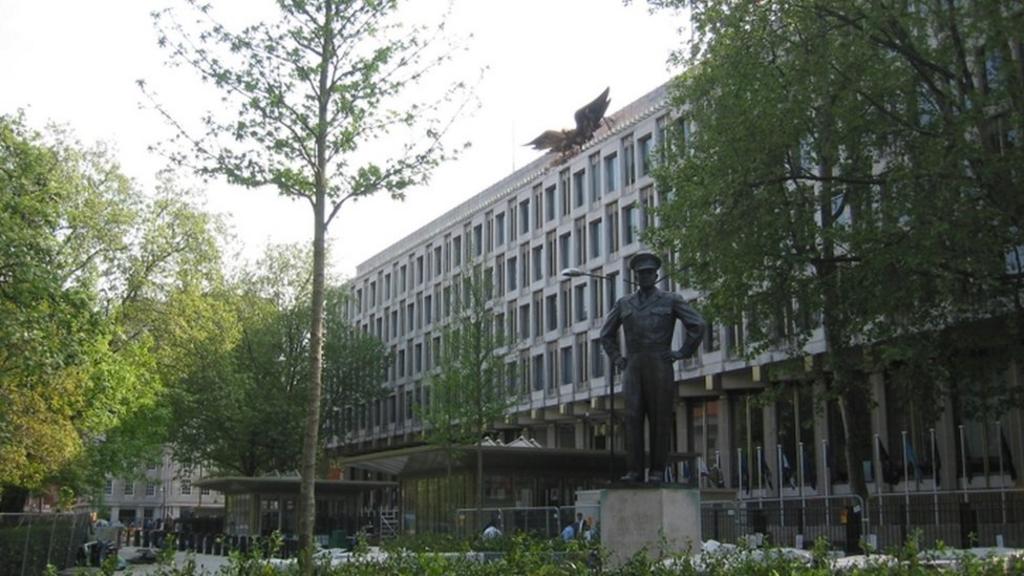 Boris Johnson is urged to act against foreign embassies for £105m unpaid congestion charge.
And yet, you wait years for a media story about state immunity to appear and two come along within as many months of each other.
Harry Dunn
The first story concerned the tragic death of Harry Dunn, a 19 year old motor cyclist, who was killed in a collision with the driver of a car on 27 August 2019.
Deaths on the road are an unhappy and frequent event, but criminal and civil law are usually more than capable of dealing with the consequences of such incidents i.e. punishing the offender and compensating the victims (or their families).
What made Harry Dunn's death more unusual (from a legal perspective) was the fact that driver – Anne Sacoolas – was claiming diplomatic immunity in order to escape responsibility (both criminal and civil) for the incident.
Ms Sacoolas, as it turns out, is the wife of a United States Air Force (USAF) officer and diplomat stationed at RAF Croughton, Northamptonshire. The accident occurred near to or just outside the air base which hosts USAF personnel.
It was suspected that Ms Sacoolas had caused the accident by driving her vehicle on the wrong side of the road. Subsequently, Ms Sacoolas went back to the United States and has refused to return to the UK to face legal action.
Predictably, her actions caused outrage and the British media gave the story an extremely high profile. The parents of Harry Dunn met with the UK Foreign Secretary and US President Donald Trump to discuss the case.
As of the date of writing, Ms Sacoolas remains in the United States – although she has been interviewed by British Police detectives – but it does not look as if there is going to be happy ending to this story for the Dunn family.
On 5 October 2019, the US State Department, which employs diplomatic staff, confirmed that diplomatic immunity is very rarely withdrawn from individuals.
When your employer is Uncle Sam …
The second story which caught my eye about state immunity involved two employment disputes at RAF Croughton (again) and RAF Lakenheath which are both run by the USAF.
Two female employees (Caroline Wright and Anthea Webster) working at the air bases were unable to proceed with their Employment Tribunal claims because their employer, the United States of America, claimed state immunity.
In other words, British courts and tribunals have no jurisdiction over what goes on at these bases – even if they are located within the territory of the UK. No matter the potential merits of Wright and Webster's claims, they have been effectively struck out on the principle of state immunity.
A link to the Wright and Webster Employment Tribunal judgement can be found below:
https://assets.publishing.service.gov.uk/media/5dbae021e5274a4a9a464fec/Mrs_A_Webster_and_Miss_C_Wright_-_v_-_United_States_of_America_-_3327693_2017_-_Preliminary_Judgment.pdf
Comclusion
State immunity may, from time to time, stir up public outrage or incomprehension – especially in highly emotive cases like the death of Harry Dunn. That said, it remains too useful a tool for countries in their dealings with other states.
Theoretically, it allows diplomatic staff to go about their business without let or hindrance when working abroad – especially in countries with which their state employer has difficult or hostile relations. Think of American diplomats stationed in Cuba or British diplomats stationed in Iran.
In countries where foreign military forces are stationed, international agreements between the host state and its guests very often operate on the basis of state immunity. This is a price which the host state is prepared to pay and, for any one living in the UK between the 1960s and 1990s, they will recall that this was a feature of the American military presence at many British airforce and naval bases. Even in 2019, ordinary UK citizens may be completely unaware of the exact terms of the agreements between this country and the USA regarding the deployment of American military forces because (theoretically) the provisions of the Official Secrets Act 1989 (as amended) will apply.
It is also a feature of arrangements that Britain has with the Government of the Republic of Cyprus in relation to the British Sovereign military bases of Akrotiri and Dhekelia. So, people in glass houses shouldn't throw stones …
Links to media stories covering the death of Harry Dunn and the Wright and Webster Employment Tribunal decision can be found below:
Harry Dunn death: Parents call for US driver to be charged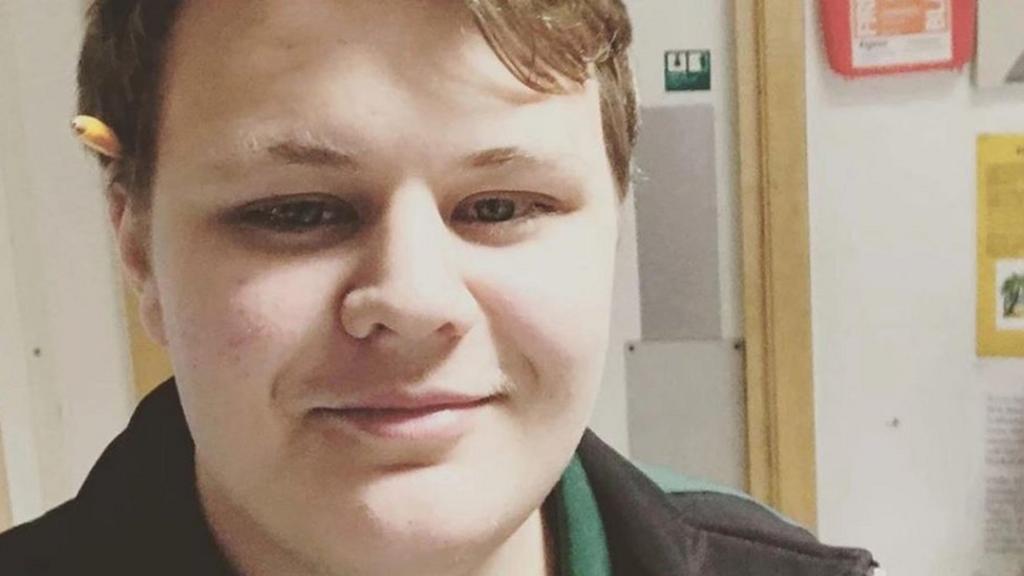 The mother of the 19-year-old killed in a crash says it is "ludicrous" not to charge Anne Sacoolas.
https://news.sky.com/story/us-claims-state-immunity-in-employment-row-with-british-workers-11855956
Postscript
On 20 December 2019, the Crown Prosecution Service announced that Anne Sacoolas was to be charged with causing death by dangerous driving. This has come as an immense relief to Harry Dunn's family, but it is far from certain that Mrs Sacoolas will ever face trial in a criminal court in England.
She remains in the USA and there is no guarantee that the US Government will agree to extradite her to the UK in terms of the UK/USA Extradition Treaty of 2003.
A link to the Sky News website explaining developments in the case can be found below:
http://news.sky.com/story/harry-dunn-anne-sacoolas-charged-but-theres-no-guarantee-she-will-return-to-uk-11888973
Copyright Seán J Crossan, 7 November & 20 December 2019