Photo by Olivier Collet on Unsplash
We're nearly at the year's end and, funnily enough, I find myself returning to where I started this Blog: a person's employment status.
The person in question is our friend, Jess Varnish, the former British and Olympic cycling champion who took British Cycling and Sport UK to an Employment Tribunal alleging wrongful dismissal. Ms Varnish lost that particular round, but she has now been given the right to appeal against the original Tribunal decision.
Wrongful dismissal (which is distinct from unfair dismissal) occurs when a person has their employment contract terminated and such a termination is a breach of the contract. Such situations commonly occur where an
Only individuals with a contract of employment as defined by Section 230(1) of the Employment Rights Act 1996 can bring a claim for wrongful dismissal against the employer. Such individuals are said to have a contract of service as opposed to a contract for services.
If you are an employee you either have entitlement to certain legal rights and protections – or the ability to acquire these e.g. the right not to be unfairly and/or wrongfully dismissed; the right to a redundancy payment; the right to request flexible working patterns etc.
If, however, you are engaged (not employed) by an organisation, you enjoy none of these rights or the ability to acquire them. This situation applies to an increasing number of people who are engaged on contracts for services.
In January 2019, the Employment Tribunal ruled that Ms Varnish was not an employee and, therefore, she did not have a contract of service with either British Cycling or UK Sport.
I am definitely going to keep an eye on developments in this case
A link to a story about the Jess Varnish legal action can be found below on the BBC News site:
Jess Varnish wins right to appeal in British Cycling case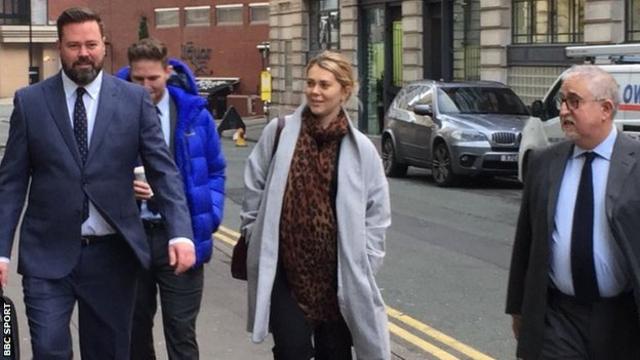 Former Great Britain cyclist Jess Varnish has won the right to an appeal hearing in her employment case against British Cycling.