In the last few months, I've discussed two medical negligence cases involving the NHS in Scotland. Since last week, I now have a hat trick with the decision of Lady Wise (sitting in the Court of Session) in respect of Derek Hamilton v Lanarkshire Health Board [2020] CSOH 24.
The facts of the case are pretty straightforward:
In 2013, Mr Hamilton had been playing with his grandson when he swallowed his dental plate. Now, it may seem facetious of me to say this, but Mr Hamilton's grievance was not directed at his grandson's high jinks. The issue was with what happened next. He attended the local NHS hospital for treatment and he was informed that he would have to undergo surgery to have the plate removed.
Mr Hamilton duly underwent an operation where Martin Downey, an experienced surgeon, removed said plate via the patient's oesophagus. Unfortunately, while doing so the surgeon's actions caused a tear or a perforation in the oesophagus and Mr Hamilton's condition worsened rapidly. Consequently, the patient spent a total of 45 days in hospital as a result of complications arising from the botched procedure.
Mr Hamilton alleged that Martin Downey, had breached his duty of care to him and that he had carried out a procedure which "all general surgeons know is a catastrophe to be avoided."
In finding Martin Downey liable for negligence, Lady Wise bluntly observed that:
"Mr Downey departed from usual and normal practice … and acted in a manner that no ordinarily competent general surgeon with colorectal speciality exercising ordinary skill and care would have done."
Her Ladyship went on to state that:
"I have found that, but for the taking of that easily avoidable risk, the patient's oesophagus would have remained intact as it was the act of removing the plate that caused the perforation. The pursuer [Mr Hamilton] has therefore established both breach of duty and causation."
Mr Hamilton will receive £195,000 (plus interest) in compensation from Lanarkshire Health Board in settlement of his claim for personal injury.
A link to Lady Wise's decision in the matter can be found below:
https://www.scotcourts.gov.uk/docs/default-source/cos-general-docs/pdf-docs-for-opinions/2020csoh24.pdf?sfvrsn=0
A link to a report on the BBC website about the case can be found below:
Man who swallowed his false teeth wins NHS damages
Derek Hamilton wins £195,000 damages after surgery to remove a dental plate left him seriously ill.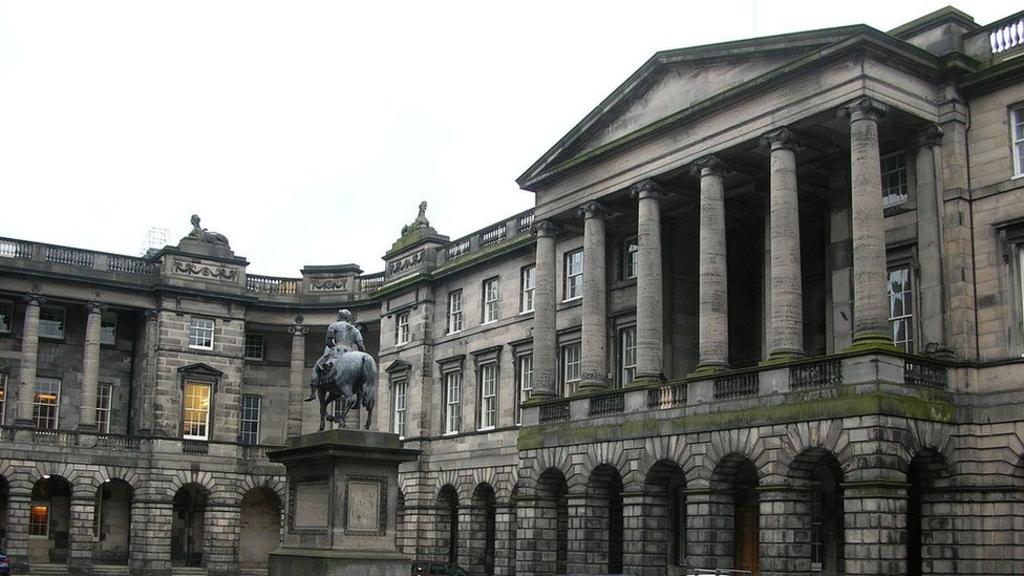 Related Blog Articles:
https://seancrossansscotslaw.com/2020/01/22/duty-of-care/
https://seancrossansscotslaw.com/2020/01/25/counting-the-cost/
https://seancrossansscotslaw.com/2020/01/20/the-plumbers-arm/
https://seancrossansscotslaw.com/2019/08/05/an-unfortunate-error/
Copyright Seán J Crossan, 2 March 2020