Photo by Matteo Paganelli on Unsplash
Chapter 7 of Introductory Scots Law primarily focuses on the Equality Act 2010. Section 4 of the Act lists a number of protected characteristics:
age;
disability;
gender reassignment;
marriage and civil partnership;
pregnancy and maternity;
race;
religion or belief;
sex;
sexual orientation.
To treat someone less favourably as a result of their possessing any of the above characteristics could be an act of unlawful discrimination. The exception to this would be where the less favourable treatment might be objectively justified e.g. on the grounds of national security or health and safety.
The purpose of this post is to highlight potential age discrimination. Discrimination on the grounds of a person's age became unlawful in 2006 when the UK Goverment passed the Employment Equality (Age) Regulations 2006. This measure implemented the European Union's Equal Treatment Framework Directive (Council Directive 2000/78/EC). The relevant law is now, of course, to be found in the Equality Act 2010. Brexit aficionados might like to note that this EU inspired piece of legislation will survive the UK's exit from the organisation until such time as the Westminster Parliament decides to amend or repeal the Equality Act 2010. This is just one example of how EU legislation is hardwired into the domestic legal framework of the United Kingdom and demonstrates how difficult it could be to disentangle ourselves from the European Union.
Anyway, legal technicalities aside: we often think of age discrimination being an issue which affects older people in society. An interesting example of how the issue can affect younger people was reported by the BBC on Saturday 19 January 2019.
The story concerns Xander McDade (aged 25) who was elected as a Councillor in the Perth and Kinross local authority. McDade claims that he has suffered persistent age discrimination from some of his colleagues on the Council. The Chief Executive of Perth and Kinross Council has publicly stated that the Council does not tolerate discrimination and anyone who thinks that they have been less favourably treated should come forward to make their concerns known.
Perth and Kinross councillor accuses colleagues of ageism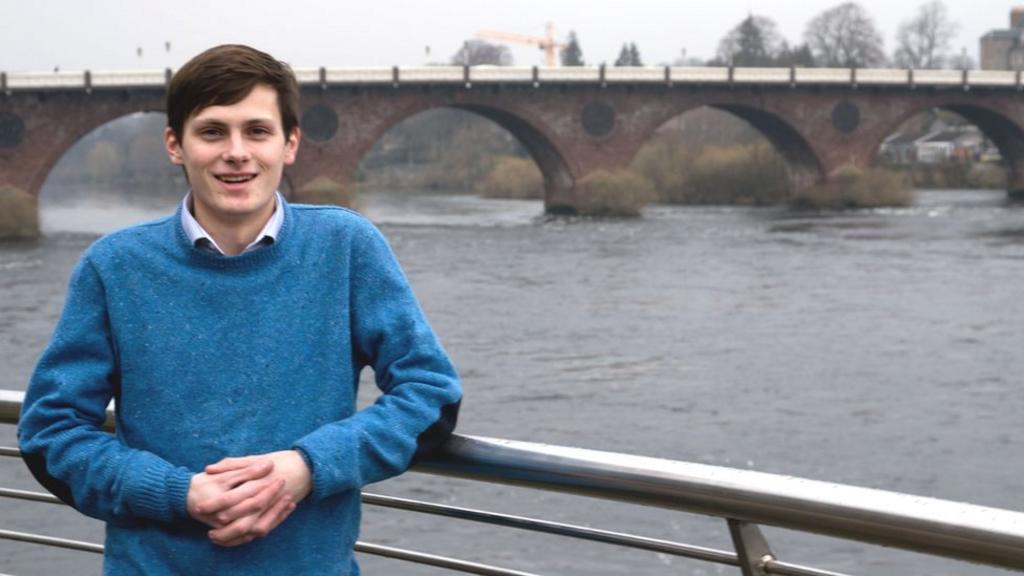 Since being elected to office at the age of 23, Xander McDade claims he has been the butt of ageist jokes.
Just as a point of contrast, please see a link to a story from the other side of the age gap which Sky News reported in November 2018:
Woman, 88, sues NHS for age discrimination after losing job as secretary
http://news.sky.com/story/woman-88-sues-nhs-for-age-discrimination-after-losing-job-as-secretary-11563098
Copyright Seán J Crossan, 21 January 2019