I thought that I would begin by drawing readers to an employment law story. Those of you who are familiar with Introductory Scots Law will already know that Chapter 6 covers Employment Law. In this chapter, the topic of a person's employment status is discussed. It's often a difficult area for both lawyers and lay people to get their heads around. The key question can often be reduced to this: does the individual have a contract of service or a contract for services?
If you have a contract of service (or employment), you are often in much a stronger position legally speaking because you either have employment rights or the potential to access employment rights as you build up your continuity of service. Significantly, employees have the right (potentially) to claim unfair dismissal; claim a redundancy payment; be consulted about changes which their employer is going to make; access maternity and paternity rights. People working under more casual arrangements, for example, zero hours contracts or the genuinely self-employed will not be entitled to such employment rights.
The story which I wish to focus on concerns Jess Varnish, the ex-Team GB cyclist. Ms Varnish wished to pursue an Employment Tribunal claim for wrongful dismissal and sex discrimination against British Cycling and UK Sport. The legal action by Varnish has been dismissed by the Employment Tribunal on the basis that she was not an employee or even a worker of British Cycling or UK Sport. This decision, in common with many other cases over the years, demonstrates the ability of a person to claim certain legal rights depends very much on her employment status. Quite simply, Jess Varnish was never an employee and that is why her claim failed.
Please see below the link to the story on the BBC website:
Jess Varnish: Cyclist loses employment case at tribunal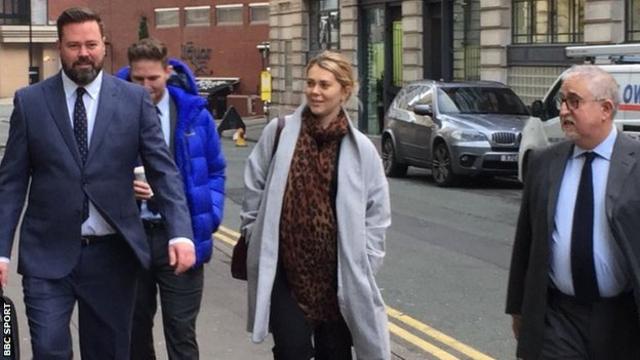 Ex-GB cyclist Jess Varnish fails in her attempt to prove she was an employee of British Cycling and UK Sport at an employment tribunal.
Copyright Seán J Crossan, January 2019