Photo credit by niu niu on Unsplash
In Chapter 1 of Introductory Scots Law, the Scottish criminal justice system is discussed.
As of today (29 January 2019), the Scottish Government has published its annual statistics on the number of accused persons who have made an appearance before Scotland's criminal courts. The statistics cover the period 2017/18.
The figures clearly demonstrate three things:
1. Fewer people in Scotland are being charged with criminal offences (a decrease of 11% from 2016/17);
2. There is a decrease in the number of guilty verdicts being handed down by the Scottish criminal courts (a reduction of 10% from 2016/17); and
3. There has been a significant reduction in the number of community sentences (a decrease of 10% from 2016/17).
These figures are in marked contrast to media grabbing headlines such as the one in The Scottish Daily Express on 12 May 2018 which highlighted the fact that the Renfrewshire and Inverclyde Police Division had the highest murder rate (11 homicides) in the UK for 2017/18!
A link to the Scottish Government's statistics can be found below:
https://www2.gov.scot/Publications/2019/01/2354/2
A link to the BBC website providing analysis and commentary can be found below:
How are Scotland's courts dealing with offenders?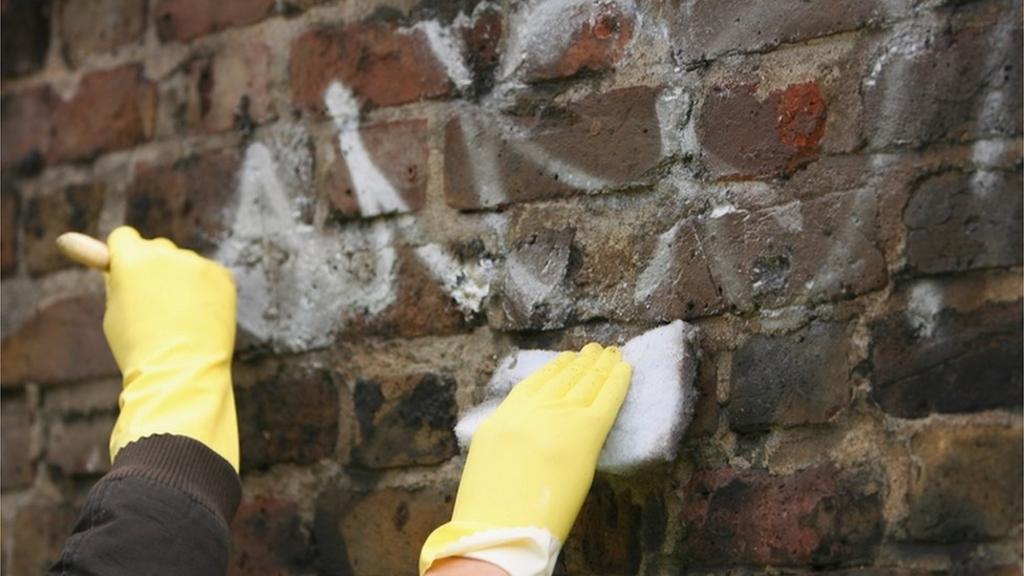 Community sentences drop as figures show another decline in the number of people appearing in criminal courts.
Copyright Seán J Crossan, January 2019