Photo by Taras Bulba on Unsplash
An interesting story (Friday 15 February 2019) from BBC Scotland's Chief Political correspondent, Glenn Campbell about the practicalities of Brexit.
The date for the UK to leave the European Union is 29 March 2019 and this is set down in law (the European Union (Withdrawal) Act 2018).
In any event, Mr Campbell reports that the President of the Court of Justice of the European Union does not seem to have been told by the UK Government when British judges appointed to the Court will cease their participation in the institution.
A link to the story on the BBC website can be seen below: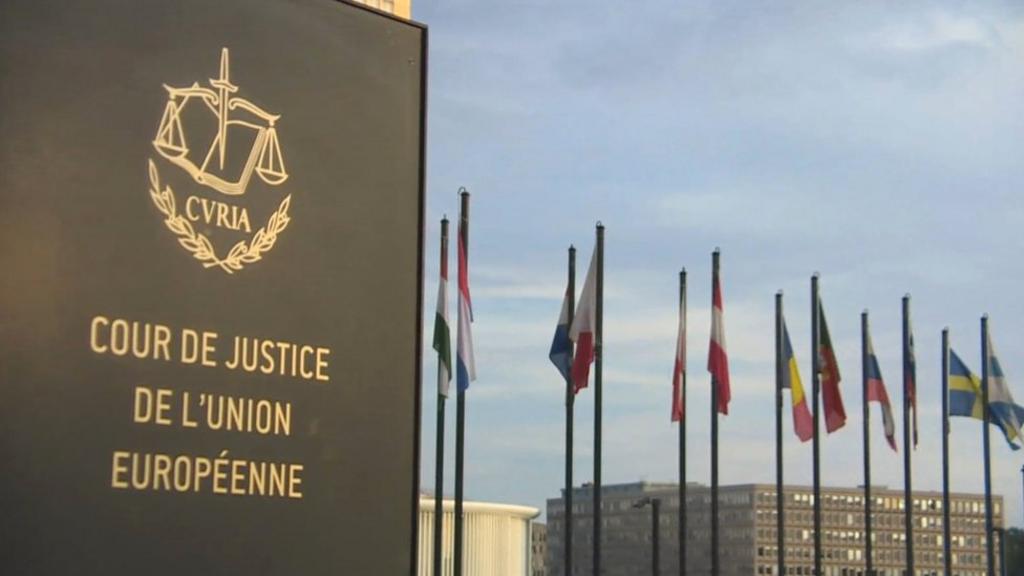 Brexit: Questions over UK judges on European Court of Justice
The president of European Court of Justice says he is waiting to hear from London when UK judges will stop sitting.
Copyright Seán J Crossan, February 2019