In Chapter 1 of Introductory Scots Law, I discussed alternative methods of resolving issues or disputes which may have legal consequences.
In particular, I focused on the role of regulatory bodies which can assist members of the public e.g. consumers to lodge complaints and have these disputes resolved relatively inexpensively.
One of these regulatory bodies with an important role to play in consumer law is the Competition and Markets Authority (CMA) . This organisation aims to ensure that there is a level playing field for consumers and that businesses do not exploit an often dominant position in the market place.
A recent story which threw some light on the work of the CMA concerned misleading pricing and marketing policies which were being used by some hotel booking websites. In particular, the CMA found that some booking companies were using high pressure tactics to get consumers to finalise a booking. A favourite tactic being used by the booking sites was to give consumers the impression that demand for rooms at certain hotels was far greater than was actually the case.
Consumers do have recourse to the law – the Consumer Protection from Unfair Trading Practices Regulations 2008 is one such example (see Chapter 4 of Introductory Scots Law). That said, taking individual legal action can be fraught with risk for consumers. It is often better if a regulator, such as the CMA, is willing to go to the barricades on behalf of consumers generally in an attempt to get businesses to play fair – either by means of (gentle) persuasion or by threats of legal action.
As a result of the intervention by the CMA, hotel booking sites will now have to behave more transparently in their interactions with actual and potential customers.
A link to a CMA press release concerning hotel booking websites can be found below:
https://www.gov.uk/government/news/hotel-booking-sites-to-make-major-changes-after-cma-probe
A link to a BBC report about the CMA investigation can be found below:
I saw this on the BBC News App and thought you should see it:
Hotel booking sites to end 'misleading' sales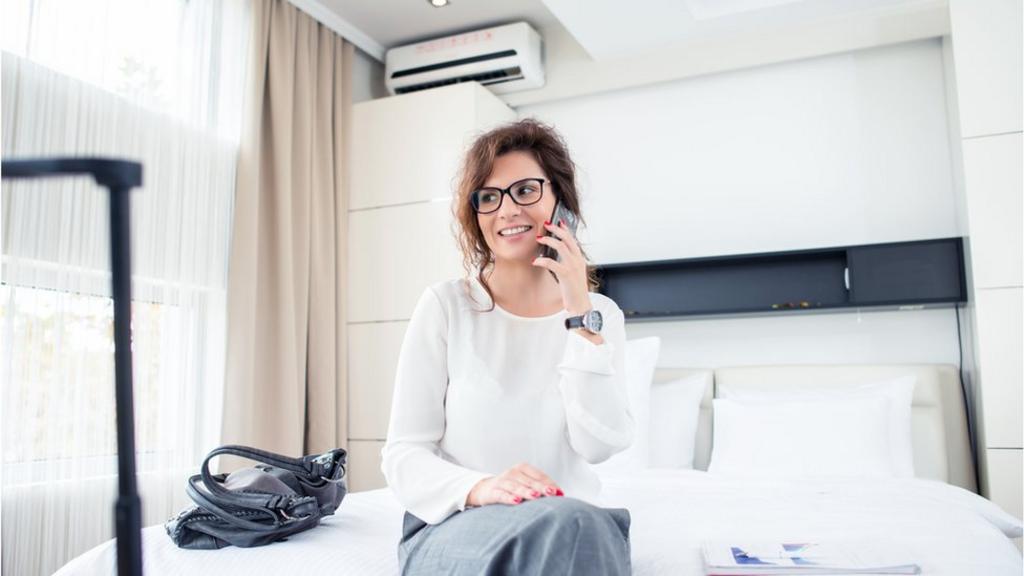 Hotels agree to be clearer about discount claims and stop high-pressure selling tactics.
Copyright – Seán J Crossan, 14 March 2019