Photo by Milada Vigerova on Unsplash
In March 2017, Lady Dorrian, the Lord Justice Clerk (Scotland's second most senior judge), introduced a new practice note for trials in the High Court of Justiciary which involved child and vulnerable witnesses. The practice note permitted more evidence to be taken by commission i.e. the witness' evidence and cross-examination can be taken in advance of the trial. This means that vulnerable witnesses do not need to make a personal court appearance.
A link to the practice note can be found below:
http://www.scotcourts.gov.uk/docs/default-source/rules-and-practice/practice-notes/criminal-courts/criminal-courts—practice-note—number-1-of-2017.pdf?sfvrsn=4
BBC Scotland reported today that Lady Dorrian will head up a review into how trials involving sexual offences are carried out. The review will also involve key organisations such as the Crown Office and Procurator Fiscal Service, Rape Crisis Scotland, Scottish Women's Aid and Victim Support Scotland.
It is now acknowledged by the Scottish Courts and Tribunals Service that the criminal courts are dealing with an increasing number of sexual offences.
The Scottish Parliament is currently looking at changing the law to allow victims of alleged sexual offences to pre-record their evidence and has introduced the Vulnerable Witnesses (Criminal Evidence)(Scotland) Bill.
The Bill's broad approach – although welcomed by many MSPs – has been criticised by the Scottish Parliament's Justice Committee which would like to see Scandinavian practices such as Norway's Barnahus principle being incorporated.
The Barnahus principle relies heavily on a child victim undergoing one forensic interview in an environment where welfare support is readily accessible. Such an interview should should take place as quickly as possible after the alleged sexual offence has taken place.
Lord Carolway, the Lord Justice General, has publicly stated that victims of sexual offences should not be forced to make court appearances.
Lady Dorrian's review does, however, acknowledge that any reforms contemplated to criminal procedure must protect the rights of an accused person. Article 6 of the European Convention on Human Rights, of course, guarantees a person's right to a fair trial.
A link to a press release issued by the Scottish Courts and Tribunals Service in respect of the Dorrian review can be found below:
https://www.scotcourts.gov.uk/about-the-scottish-court-service/scs-news/2019/03/20/improving-the-management-of-sexual-offence-cases
It will be interesting to see what recommendations come out of the Dorrian review.
A link to two articles on the BBC website can be found below:
MSPs back new approach to child victims of crime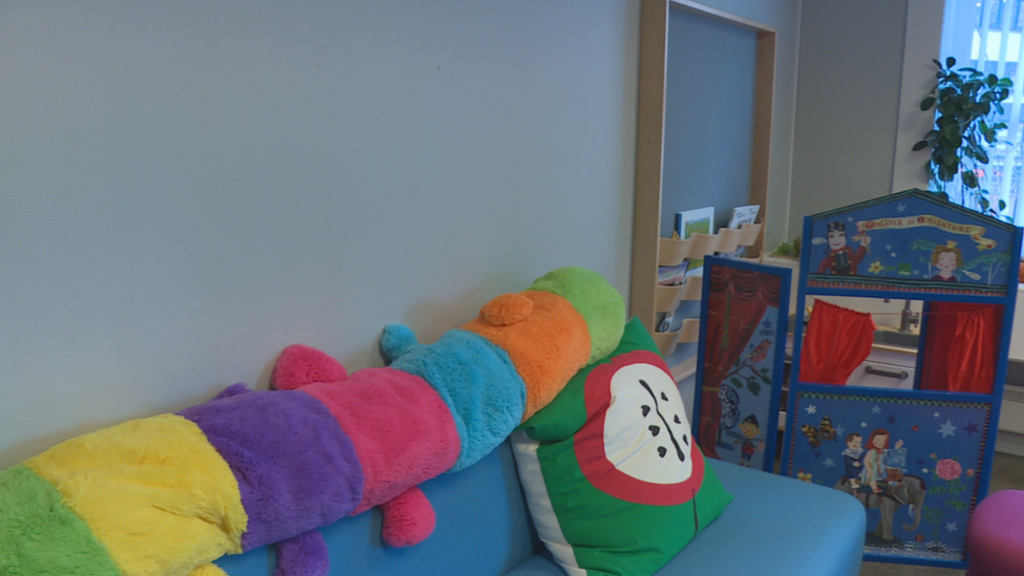 Justice committee urges the government to adopt a Scandinavian model to deal young crime victims.
Sexual offence cases review by Scottish courts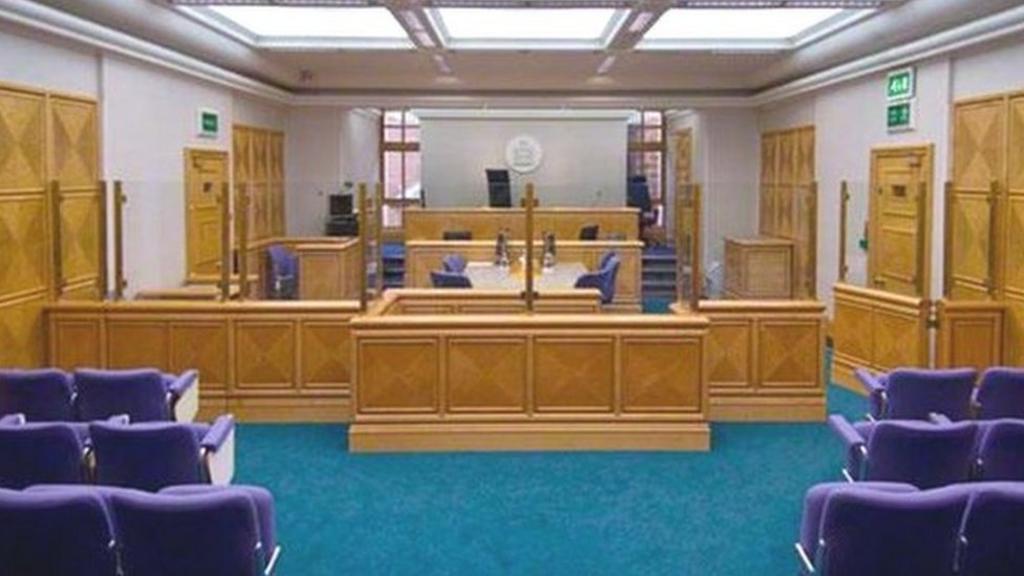 The way people are treated by the courts during sexual offence cases is to be looked at.
Copyright Seán J Crossan, 20 March 2019