Photo by Carles Rabada on Unsplash
What does a life sentence for homicide in Scotland actually mean?
Members of the public may scratch their heads when they are reading, viewing or hearing media reports about judges sentencing murderers. Does a 27 year prison sentence represent an adequate punishment in relation to a particularly horrific killing?
I use the figure 27 years quite deliberately because this was the sentence imposed on the murderer, Aaron Campbell, by Lord Matthews at the High Court of Justiciary on 21 March 2019. Campbell was convicted of the abduction and homicide of 6 year old Alesha MacPhail on the Isle of Bute in the summer of 2018.
What perhaps many people fail to realise is that when Lord Matthews imposed the prison sentence on Campbell, for the crime of homicide, this is merely the minimum term which he must serve before he is eligible to apply for parole. It does not mean that Campbell will be released in 27 years. His detention will merely be reviewed. He could be released, but this may well be on licence i.e. subject to very restrictive conditions. Any future Parole Board may well decide that it is not safe or appropriate to release this individual back into society in July 2045- or ever for that matter. The Parole Board May conclude that Campbell can never be rehabilitated.
In a previous post published on 4 March 2019 (Commit the crime, do the time?), I highlighted the fact that judges must work within sentencing guidelines laid down in legislation or developed by the Scottish Sentencing Council. Lord Matthews is a very experienced and senior member of the High Court of Justiciary and would have been well aware of these factors when sentencing Campbell.
A link to a BBC article about the sentencing of Aaron Campbell and footage of Lord Matthews' sentencing statement can be found below:
Alesha MacPhail murder: Life sentence for Aaron Campbell after he admits guilt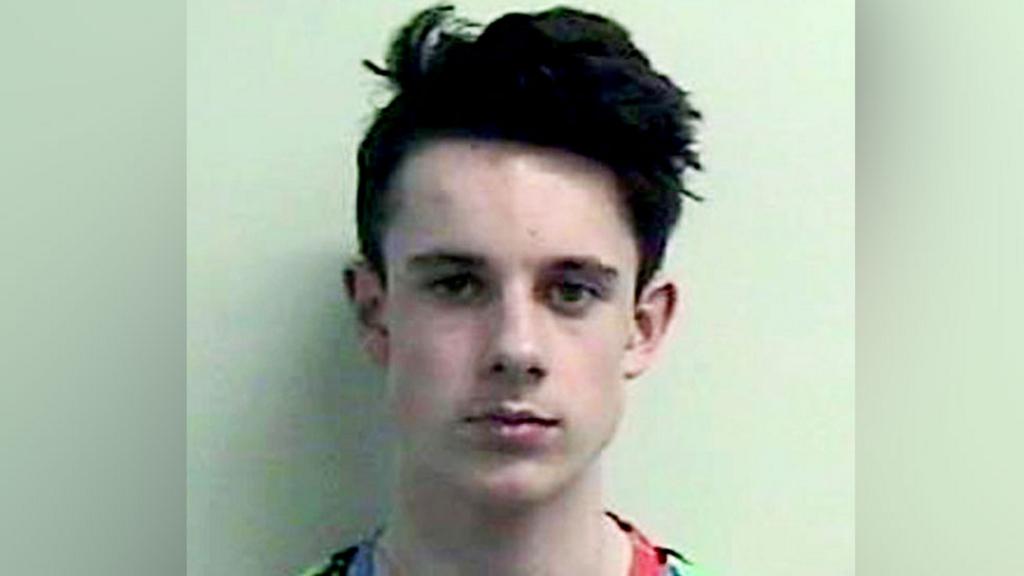 Aaron Campbell was told that he would have to serve at least 27 years before he could apply for parole.
Lord Matthews' sentencing statement can also be read on the website of the Judiciary of Scotland:
http://www.scotland-judiciary.org.uk/8/2163/HMA-v-Aaron-Campbell
Copyright Seán J Crossan, 21 March 2019