Photo by Joel Barwick on Unsplash
Yet another story in the news today about the possibility of redundancies. UK airline Flybe has cancelled many flights because of the prospect of having to make staff redundant.
This has occurred because Flybe appears to be in serious financial difficulties.
As discussed in previous blogs, redundancy is a potentially fair reason for dismissal of employees if carried out correctly. The definition of redundancy appears in Section 139 of the Employment Rights Act 1996.
Flybe cancels flights amid redundancy talks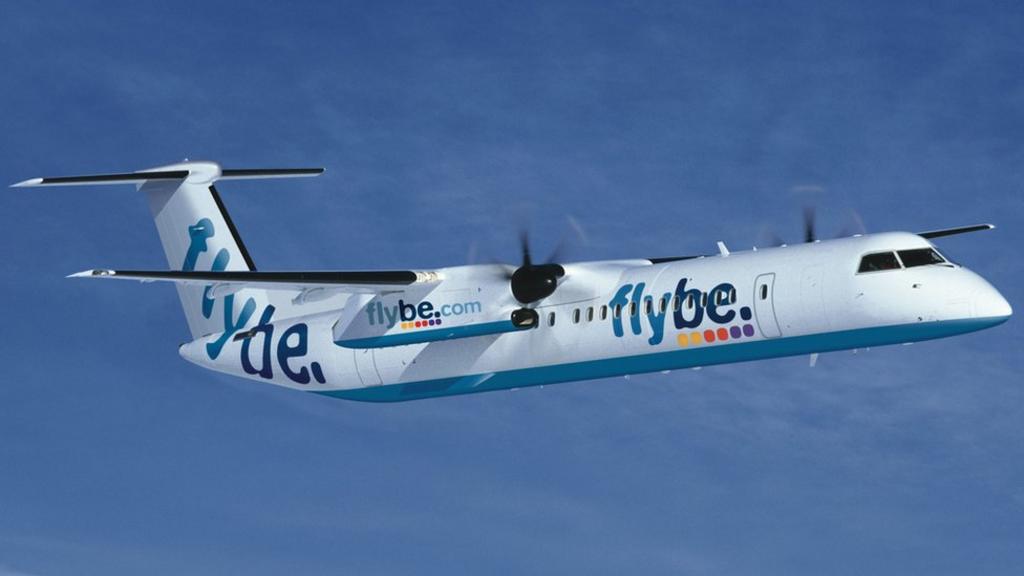 Flights from Belfast City Airport and from Birmingham are among the dozens of flights affected.
Copyright Seán J Crossan, 3 April 2019