Photo by Andrew Buchanan on Unsplash
Well, there you have it: Scotland's worst kept political secret. First Minster, Nicola Sturgeon announced this week at Holyrood that she wishes to bring legislation forward to hold a second, Scottish Independence referendum sometime in 2021.
The trouble is that this is a matter reserved to the Westminster or UK Parliament in terms of the Scotland Acts 1998 and 2016 i.e. it is a constitutional matter. In other words, the UK Parliament must agree to any request from the Scottish Parliament to hold another referendum. The referendum of 2014 was permitted because the then UK Prime Minister, David Cameron agreed to it. This was known as the Edinburgh Agreement signed by representatives of both the Scottish and UK Governments on 15 October 2012. Under Section 30 of the Scotland Act 1998, a legislative instrument (known as an Order-in-Council) was drafted permitting the referendum to proceed on terms agreed by both Governments.
Fast forward 5 years from the last independence referendum and it would seem that any permission from the UK Government, let alone the UK Parliament is most unlikely. In fact, David Liddington MP, Prime Minister Theresa May's de facto Deputy, hit back almost immediately in response to Ms Sturgeon's announcement to state that permission for a referendum would not be forthcoming.
Now, Mr Liddington is correct in strict legal terms. The future territorial integrity of the United Kingdom is a matter reserved to the national parliament at Westminster – not a local parliament such as Holyrood.
And yet … this is where politics rather than strict legal interpretations might come into play. The current UK Government 'led' by Theresa May is weak, divided, obsessed with Brexit and lacking a majority in the House of Commons. It has a limited shelf-life. This is an administration which no longer speaks with any real authority on the great political questions of our age (and that's just the opinion of most Conservative MPs).
Mr Liddington's refusal may well come back to haunt the Conservatives both in Scotland and nationally. Expect Ms Sturgeon to make maximum political capital here by saying that this is a deliberate attempt to thwart the political will of the Scottish people. At the last UK General Election (8 June 2017), the Conservative Party made impressive gains in the number of Scottish Westminster seats. Since then, with the mishandling of Brexit, continuing opposition to an independence referendum might mean that these electoral advances could be undermined, even reversed. It's by no means certain that a future Jeremy Corbyn led UK Government (not a foregone conclusion) will favour a second independence referendum. There are many factors that still have to be played out here.
Ms Sturgeon (or one of her Ministers) could introduce a Referendum Bill to Holyrood, but would this be a credible legal move? Almost certainly not: Holyrood's Presiding Officer would (rightly) be under huge pressure to declare the Bill as not having the necessary legislative competence in terms of the Scotland Acts. The Bill would have tremendous symbolic power and would almost certainly fire up independence supporters who are itching for IndyRef2.
Never mind the legal arguments, expect the action to take place on the political front.
Please find below a number of links to articles discussing the prospect of IndyRef2:
https://wingsoverscotland.com/a-plan-of-little-action/#more-109725
Nicola Sturgeon calls for indyref2 by 2021 Holyrood elections
Scottish independence: UK government 'will not grant indyref2 consent'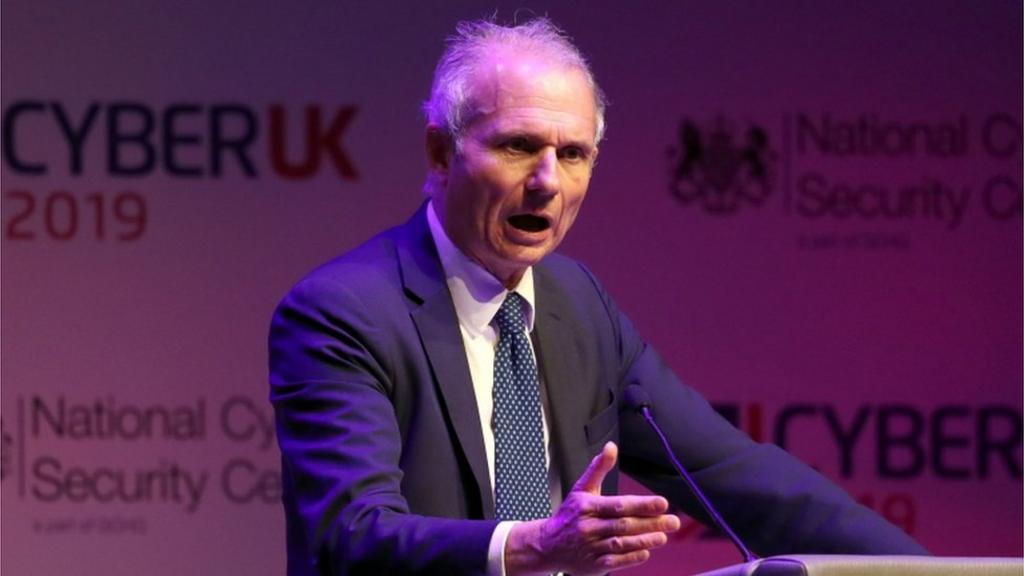 Copyright Seán J Crossan, 26 April 2019