Photo by David von Diemar on Unsplash
In two of my previous blogs (Life should mean Life? published on 22 March 2019 and Commit the crime, do the time? published on 4 March 2019), I discussed the sentencing process in relation to individuals who have been convicted of criminal offences in the Scottish Courts.
In Life should mean life?, I looked at the sentencing of the teenage murderer, Aaron Campbell by Lord Matthews in the High Court of Justiciary in Glasgow. Campbell was convicted of the murder of 6 year old Alesha MacPhail. Lord Matthews imposed a prison sentence of 27 years on Campbell. This is the minimum term which Campbell must serve before he is eligible to apply for parole. It does not mean that he will be released at the end of this term.
We learned today (4 April 2019), that Campbell's legal team has lodged a note of appeal against his sentence. He is not appealing against his conviction.
It will be interesting to see whether the Criminal Appeal Court of the High Court of Justiciary upholds the original prison term. There is always a risk for appellants like Campbell that the Criminal Appeal Court may increase his prison term.
A link to a BBC article discussing Campbell's appeal can be found below:
Alesha MacPhail killer Aaron Campbell lodges appeal against sentence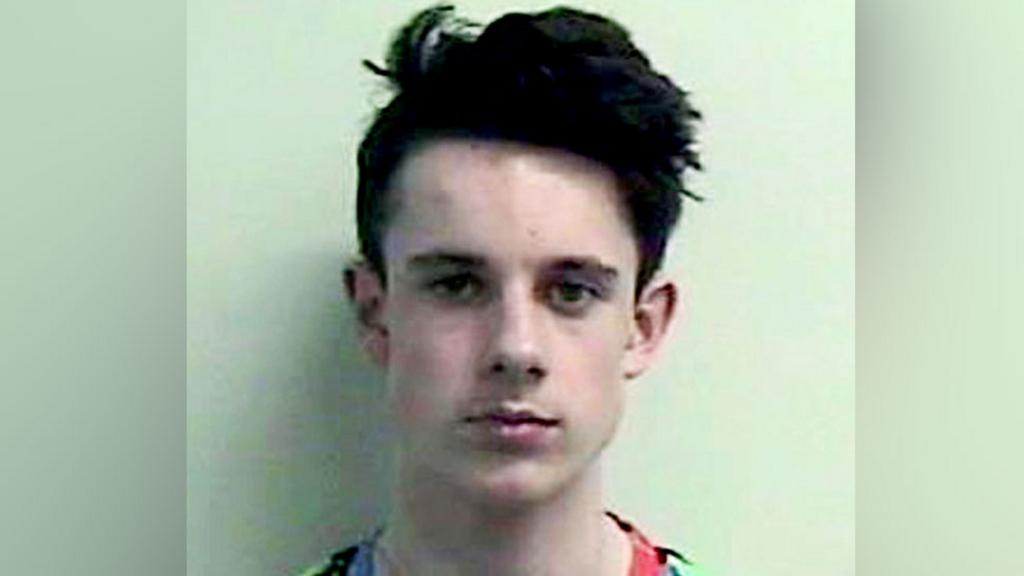 Aaron Campbell, 16, is challenging the 27-year jail term he received for the murder of six-year-old Alesha MacPhail.
Postscript
On Tuesday 10 September 2019, Aaron Campbell successfully appealed against the length of the life sentence (27 years) that Lord Matthews had imposed on him following his trial and conviction for murder at the High Court of Justiciary in Glasgow. His prison sentence was reduced by 3 years. This decision was made by 3 senior Scottish judges sitting in the Appeal Court of the High Court of Justiciary in Edinburgh
Please see the link below to an article on the BBC website about the story:
Alesha MacPhail killer has sentence cut by three years
Copyright Seán J Crossan, 4 April and 10 September 2019