Photo by Sam McGhee on Unsplash
I rarely tire of writing about employment status and today is no exception.
I never thought, however, that I would be talking about Lorraine Kelly, the well known British TV personality, and employment status in the same breath. I suppose there's a first time for everything.
Anyway, Ms Kelly has just won an income tax dispute valued at £1.2 million with Her Majesty's Revenue and Customs (HMRC). She was able to demonstrate to the First Tier Tax Tribunal that she was not an employee of ITV, but rather she was a freelancer or a genuinely self-employed person. If you are classified as a freelancer or a self-employed person, you will be able, quite legitimately and courtesy of a competent accountant, to pay less in income tax to the Exchequer. Clearly, this situation will be more advantageous to higher, earning individuals such as Ms Kelly.
Judge Jennifer Dean, who chaired the Tribunal, was convinced that Ms Kelly was effectively a theatrical performer who was "presenting a persona of herself … she presents herself as a brand and that is the brand ITV sought when engaging her [my emphasis]."
Significantly, Ms Kelly was also able to show that ITV did not give her any employee or worker benefits such as holiday and sickness pay. There were also no restrictions placed on her ability to carry out work for other organisations.
I think that it would be safe to say that Judge Dean would have had Section 230 of the Employment Rights Act 1996 at the forefront of her reasoning when she decided that Ms Kelly does not have a contract of service with ITV, but rather she has a contract for services.
Employment status as a real issue does matter and, in Lorraine Kelly's case, the lack of it will mean that she pays far less in income tax to HMRC.
On another point, Lorraine Kelly's dispute with HMRC provides an insight into the work of specialist Tribunals. Members of the public probably have little awareness of the existence of the Tax Tribunal, but this story shines a light on an otherwise obscure part of the legal system.
A link to an article about the story on the BBC website can be found below:
Lorraine Kelly wins £1.2m tax case against HMRC over ITV work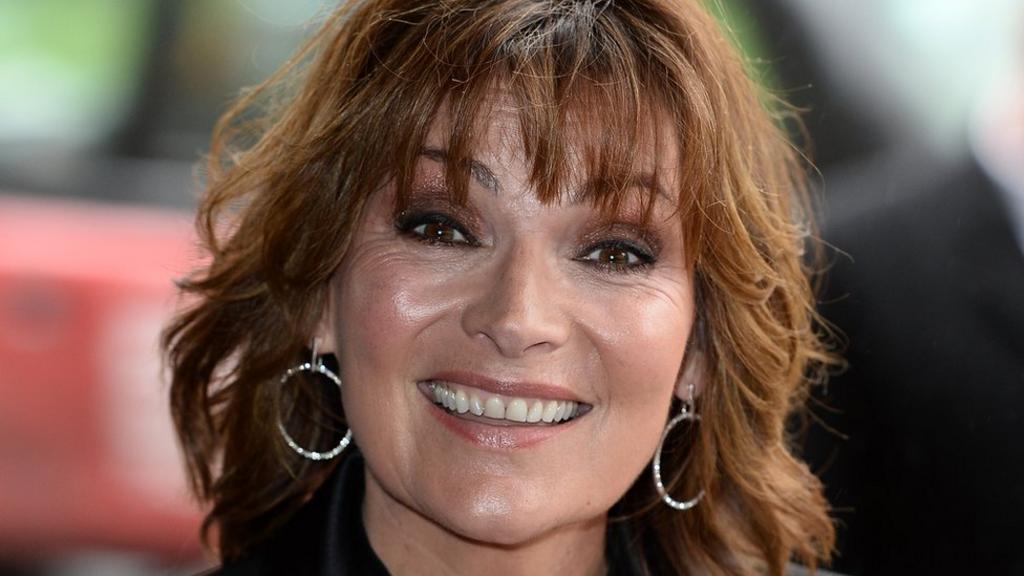 HMRC claimed she was employed by ITV, but the judge ruled that Kelly's TV persona is a daily performance.
Copyright Seán J Crossan, 22 March 2019