Photo by Erwan Hesry on Unsplash
Two interesting stories appeared in the UK media today which highlight the important role of regulatory bodies in the field of consumer protection. This is a topic which has already been considered in a number of recent posts (Watchdogs and No more heartbreak hotel?) both published on 14 March 2019.
The first story involves the Competition and Markets Authority (CMA) which has effectively shown the red light to the proposed merger between the two supermarket chains, ASDA and Sainsbury's. Any newly merged company would have tremendous economic power and such a development could adversely affect the interests of UK consumers e.g. by restricting consumer choice. In response to this setback, both retailers have offered to sell off approximately 150 supermarkets and some petrol stations in the hope that the CMA may eventually be persuaded to allow the merger to go ahead.
The second story involves the Advertising Standards Agency (ASA) which has banned the use of adverts by 150 autism therapists who claim that a controversial practice, involving high doses of vitamin C and zinc, known as CEASE (Complete Elimination of Autistic Spectrum Expression) can 'cure' the condition. The ASA has issued these therapists with an enforcement notice telling them to stop making and advertising such claims that CEASE is an effective treatment for autism. According to the ASA, these assertions are being made without "proper scientific foundation" and "could seriously harm children".
Links to the two stories can be found below:
Ad watchdog orders 150 'autism cure' therapists to stop
http://news.sky.com/story/ad-watchdog-orders-150-autism-cure-therapists-to-stop-11672357
Sainsbury's and Asda offer to sell supermarkets to merge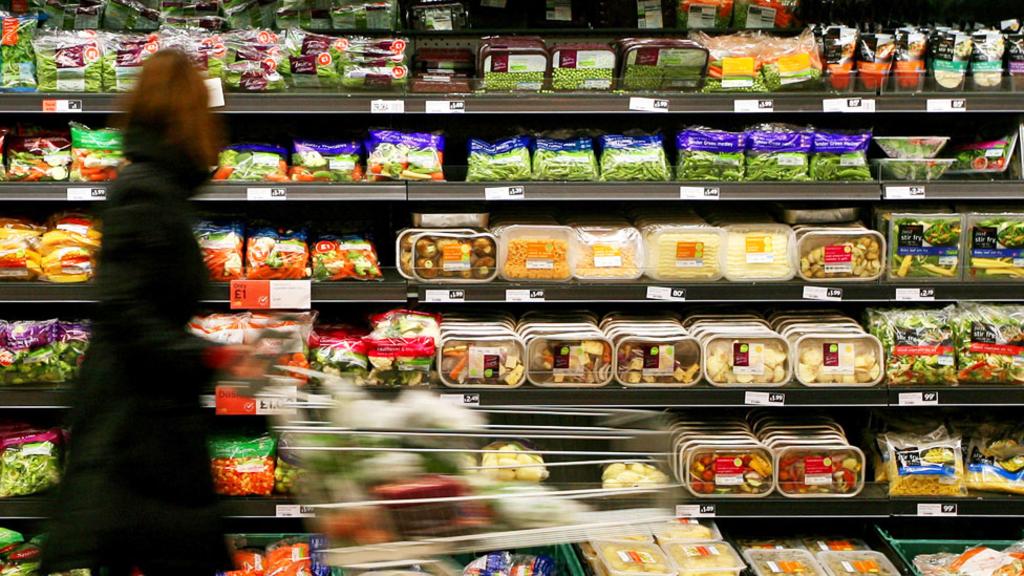 The chains tell the UK competition watchdog they would sell up to 150 supermarkets to be able to merge.
Copyright Seán J Crossan, 22 March 2019