Photo by Philip Veater on Unsplash
On 1 April 2019, many workers will see an increase in the National Minimum Wage rates (set by the Low Pay Commission and adopted by the UK Government).
As discussed in one of last Friday's Blogs (The Living Wage), the National Minimum Wage rate for those aged 25 or over is not the same thing as the real Living Wage championed by the Living Wage Foundation, and adopted by many employers.
Minimum wage rates rise, but bills go up too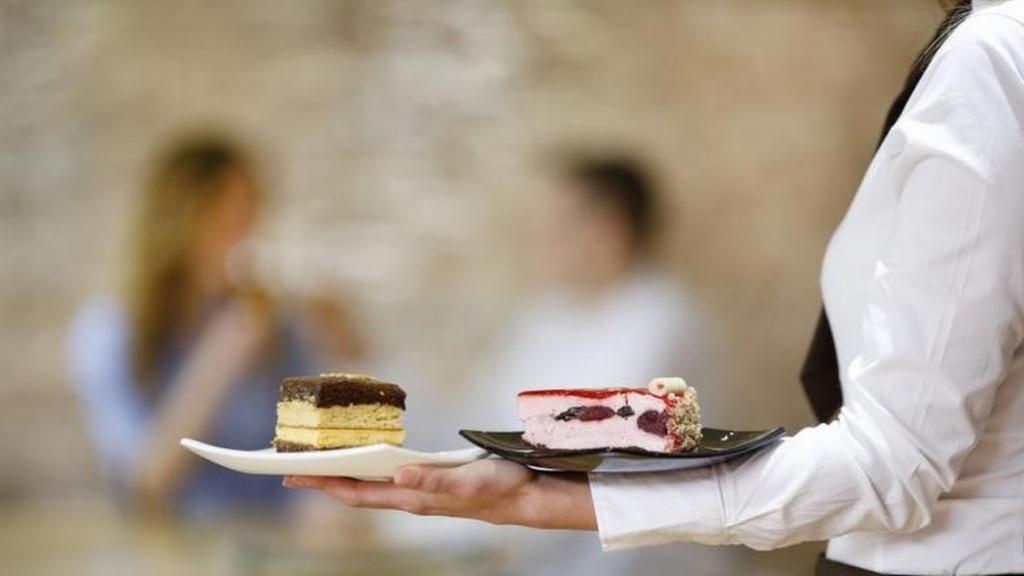 Two million UK workers on minimum wages receive a pay rise – but household bills have also increased.
Copyright Seán J Crossan, 1 April 2019