Photo by Jonas Svidras on Unsplash
Back in February of this year, it was reported that the Texas Instruments semi-conductor plant in Greenock, Inverclyde had been saved from closure. The American company, Diodes had agreed to take over the ailing business.
This meant that over 300 employees of Texas Instruments had their employment transferred to Diodes. Such a situation – the transfer of an undertaking – is governed by the Transfer of Undertakings (Protection of Employment) Regulations 2006. The transfer means that this group of employees will have their employment, their continuity of service and their core terms and conditions of employment preserved and protected.
These individuals are now safe from the threat of dismissal due to redundancy (as defined by Section 139 of the Employment Rights Act 1996).
The take-over of Texas Instruments by Diodes was effectively completed as of today (2 April 2019).
A link to the story that the plant had been taken over by Diodes in February can be found below:
Deal to save threatened Texas Instruments Greenock plant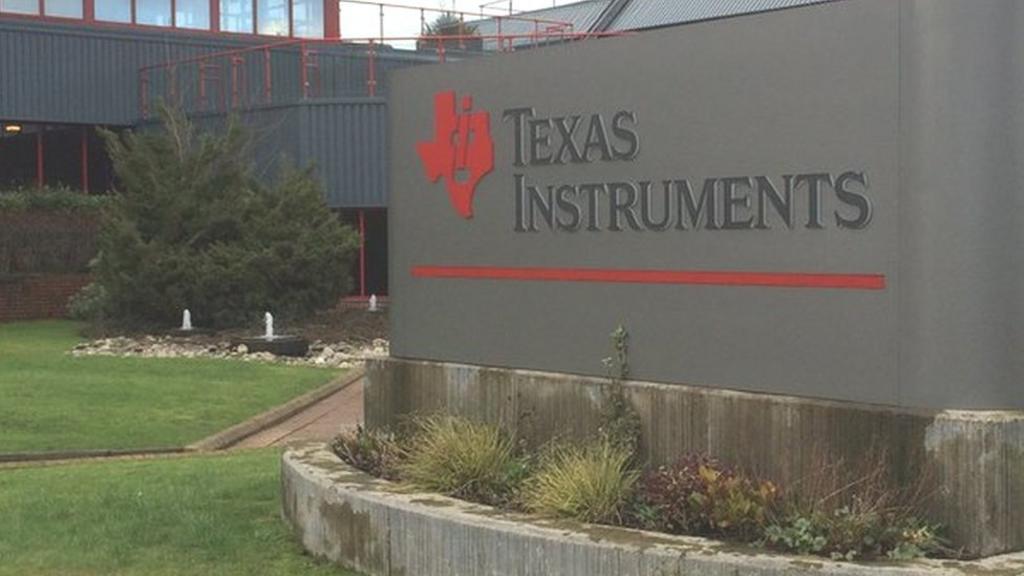 Copyright Seán J Crossan, 2 April 2019