Photo by kevin laminto on Unsplash
It's been a tough time for many retailers on the UK high street over the last few years.
This has led to a succession of well known businesses going into liquidation (e.g. Maplins and Toys 'R' Us UK ) or being taken over by other companies (e.g. Evans Cycles and House of Fraser).
In February 2019, it was announced that the music chain HMV was being taken over by Sunrise Records, a Canadian company. Sunrise was willing to take over 100 former HMV and Fopp Records stores from the company administrators. As a result of this acquisition, nearly 1500 jobs were saved. Unfortunately, 27 stores had to close with the loss of 445 jobs. Many music and film fans will lament the loss of Fopp's Byres Road store in Glasgow which was one of the outlets that ceased trading.
The lucky HMV and Fopp employees will have their employment transferred to Sunrise Records in terms of the Transfer of Undertakings (Protection of Employment) Regulations 2006. This protects them from dismissal and guarantees continuation of their core terms and conditions of employment.
As for the unlucky employees, they are being made redundant in terms of Section 139 of the Employment Rights Act 1996. Redundancy is a potentially fair reason for dismissal – so long as the procedure is carried out fairly and objectively.
A link to a BBC article about the takeover of HMV and Fopp by Sunrise Records can be found below:
HMV chain saved but some stores will close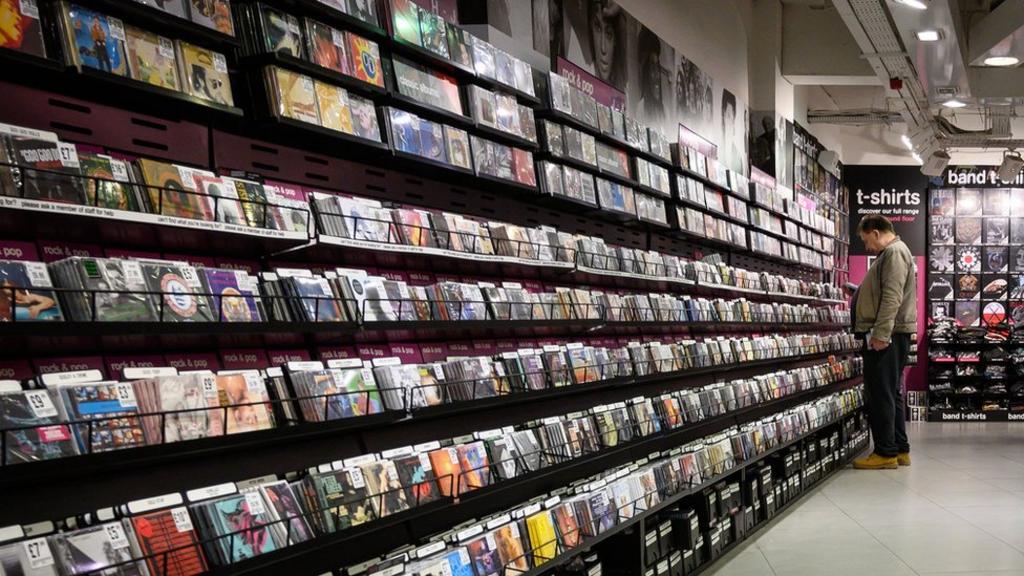 The firm is to buy 100 stores out of administration, but 27 outlets will close, including the Oxford Street store
Copyright Seán J Crossan, 3 April 2019