Photo by Ken Treloar on Unsplash
We can all be guilty of pre-judging other people – sometimes we do this consciously and, at other times, we can do this unconsciously. In other words, we can reduce people to stereotypes.
This becomes a problem if our pre-conceptions about other people cause us to behave in a way that translates into unlawful, less favourable treatment. If we treat others less favourably due to a protected characteristic that they possess (e.g. age, disability, gender, race, sexual orientation etc) in terms of the Equality Act 2010.
Stereotyping or negative perceptions about individuals may well give rise to the victim (with the relevant protected characteristic) having a claim for direct discrimination in terms of Section 13 of the Equality Act 2010).
This recalled a story, from several years ago, in which the BBC reported the experiences of a gay man who was subjected to all sorts of less favourable treatment based on negative stereotyping of LGBTI people. The victim of this offensive behaviour took successful legal action against the individual in question.
A link to this story on the BBC News site can be found below:
Why 'gay' gestures are discrimination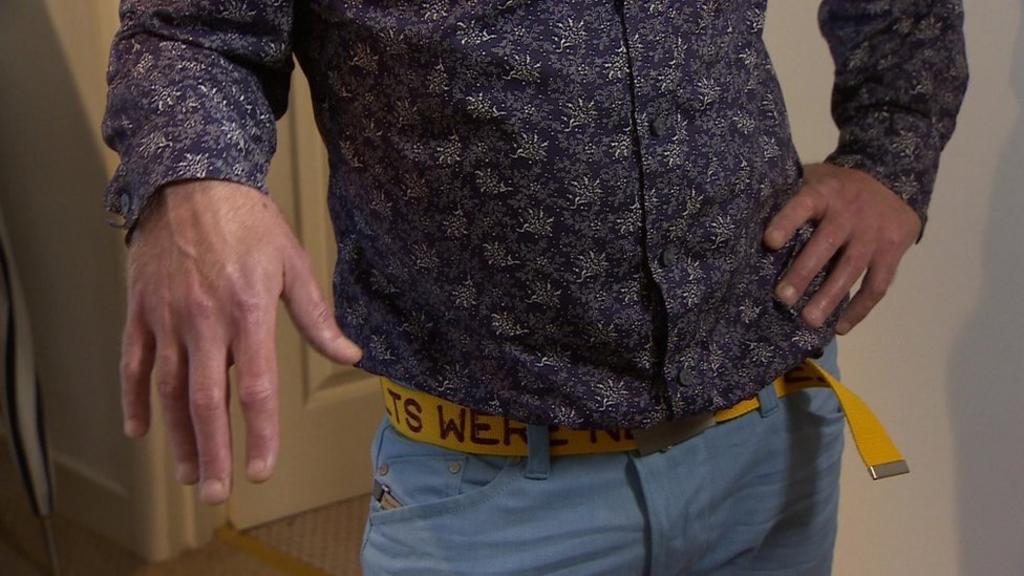 Clive Coleman reports on the case of a gay man who has won the first compensation award for discrimination based entirely on homophobic gestures.
More recent examples of negative sterotyping
When glancing through various media stories over the last few days, stereotyping or negative perceptions of people came to mind.
In the first story, sufferers of Parkinson's Disease spoke about the negative reactions they often experience when going about their daily lives. People with this very serious condition have reported that their symptoms are mistaken by members of the public as drunken behaviour or that they are acting under the influence of drugs. Individuals who suffer from Parkinson's have a disability in terms of Section 6 of the Equality Act 2010.
A link to this story can be found below:
https://edition.independent.co.uk/editions/uk.co.independent.issue.110419/data/8863856/index.html
In the second story, a person with cerebral palsy (also a disability) speaks about the discrimination that he has suffered.
A link to this story can be found below:
'My disability is mistaken for drunkenness'
Stuart Devlin, who has cerebral palsy, carries a card to show door staff after being refused entry to pubs.
In the third story, which hails from Russia, the Russian authorities have allowed prisoners to resume yoga exercises during the period of their incarceration.
Previously, the Russian Government had banned this form of exercise for prisoners because it was believed it was linked to homosexuality! In the UK, a person's sexual orientation is a protected characteristic in terms of Section 12 of the Equality Act 2010.
A link to this story can be found below:
https://edition.independent.co.uk/editions/uk.co.independent.issue.110419/data/8863506/index.html
Photo by Annie Spratt on Unsplash
Copyright Seán J Crossan, 12 April 2019