Photo by Radek Grzybowski on Unsplash
The English Court of Appeal has just ruled that an employer was liable for the hearing loss of one of its employees. Nothing unusual about that you might say. The case law dealing with an employer's duty of care to safeguard the health and well being of employees is full of such examples of life changing injuries.
The relevant case, however, wasn't about excessive levels of noise in factories or other industrial environments. The case involved a viola player (Christopher Goldscheider) who was employed by the Royal Opera House in London.
Mr Goldscheider alleged that his employer had failed to take reasonable precautions to prevent him from suffering hearing damage during a particularly noisy rehearsal of Richard Wagner's Die Walküre. The Valkyrie overture can be a particular favourite of audiences, but it is very noisy. The American Director, Francis Ford Coppola made full use of its dramatic effect in his Vietnam war movie, Apocalypse Now.
At the time of the rehearsal of Die Walküre, the sound levels of the music reached a massive 132 decibels. Mr Goldscheider was sitting directly in front of the brass section of the orchestra and took the full force of the music. He later claimed that he had developed acoustic shock and had symptoms of tinnitus, hyperacusis and dizziness.
In its defence, the Royal Opera House claimed that Wagner's music had artistic merit and that some musicians might foreseeably suffer hearing damage.
This argument was first rejected by the English High Court. The English Court of Appeal affirmed the decision of the High Court: the Royal Opera House had failed in its duty of care to Mr Goldscheider by not taking reasonable precautions to safeguard his hearing.
Don't stop the music? Well, not exactly, but perhaps turn it down to safer levels might be the lesson to be learned here. Concert halls and opera houses (as well as other noisy entertainment venues) please take note.
Links to the judgements of the High Court and the English Court of Appeal respectively can be found below:
Goldscheider v The Royal Opera House Convent Garden Foundation & Ors [2018] EWHC 687 (QB)
https://www.judiciary.uk/wp-content/uploads/2018/03/goldscheider-v-roh-judgmentL.pdf
Goldscheider v The Royal Opera House Convent Garden Foundation & Ors [2019] EWCA Civ 711
https://www.judiciary.uk/wp-content/uploads/2019/04/goldscheider-v-roh-judgment.pdf
A link to how the case was reported on the BBC News App can be found below:
Royal Opera House loses appeal over viola player's hearing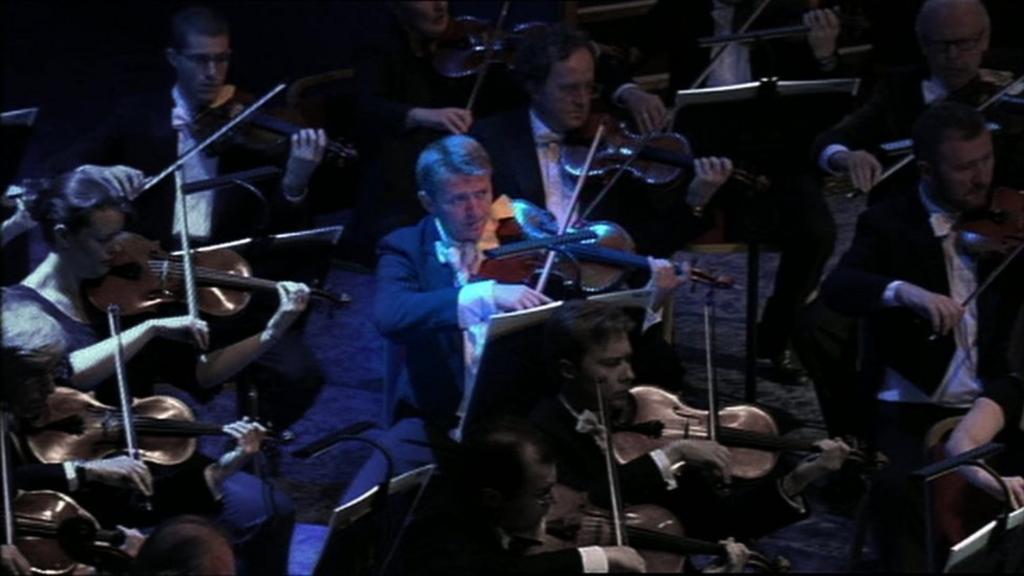 The Royal Opera House failed to protect a musician's hearing during rehearsal, the Court of Appeal rules.
Copyright Seán J Crossan, 19 April 2019