Photo by Miika Laaksonen on Unsplash
Over the last few months, articles about veganism have cropped up pretty regularly on this Blog. It's certainly a way of life for many people, but we still await a legal ruling from the Employment Tribunal as to whether it can be a protected, philosophical belief in terms of the Equality Act 2010 (see Casamitjana v The League Against Cruel Sports lodged at the end of 2018).
In any event, there still seems to be a lot of reservations about veganism as a lifestyle (and a philosophical outlook).
An interesting article appeared on the BBC News website about an athlete who had chosen to become a vegan. Many people criticised this decision (could a vegan compete successfully at this level?), but here's a young man (Ross Mackay) who bases some pretty important life decisions around his vegan beliefs. Mackay is certainly experiencing and having to overcome a lot of prejudice when many in sporting circles emphasise the importance of meat as a source of protein in order to aid performance.
'You can succeed as a vegan athlete'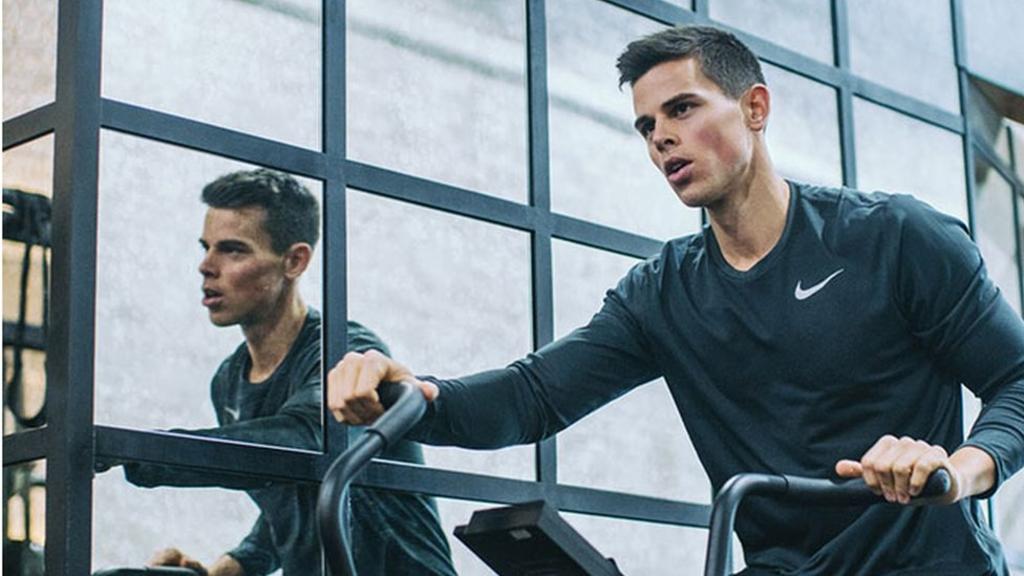 After playing international tennis in his teens, Ross Mackay says he really learned about food when he became vegan.
The vegetarian cyclist
It reminded me of the reaction of many in Europe when the American cyclist, Jonathan or 'Jacques' Boyer started to compete in big races. In 1981, he was the first US rider to take part in the Tour de France, taking part five times and his best ever finish was 12th in 1983). Boyer was famously (or infamously – depending on your point of view) a vegetarian. To the French, Boyer's US nationality was slightly less controversial than his diet (He didn't eat meat and ate a lot of nuts and berries). Even his own directeur sportif (manager or head coach) Cyrille Guimard spoke of Boyer in slightly disbelieving terms – un marginal i.e. French for a hippy, an outsider or something approximating these attributes. As Ross Mackay would attest, it seems that attitudes in sport haven't changed a lot in the intervening years.
A link to a short YouTube video where Boyer talks about his experiences of racing in Europe can be found below (Spoiler alert: Boyer refers to Lance Armstrong before he was exposed as a cheat).
Photo by Simon Connellan on Unsplash
Even Peter Sagan, 3 time Tour de France green jersey winner and 3 time world champion keeps his veganism fairly quiet.
Copyright Seán J Crossan, 21 April 2019