Photo by Matthew T Rader on Unsplash
Should we scrap the requirement of corroboration in Scots criminal law?
Well … BBC Scotland reported that Speak Out, a group of survivors of sexual abuse think that this is an area ripe for urgent reform. Victims of this type of crime doubtless feel that the requirement of corroboration (a unique feature of Scots criminal law) acts as a barrier or an obstacle to them achieving some sort of justice in the courts.
A link to the BBC Scotland report can be found below:
Abuse survivor calls for end to corroboration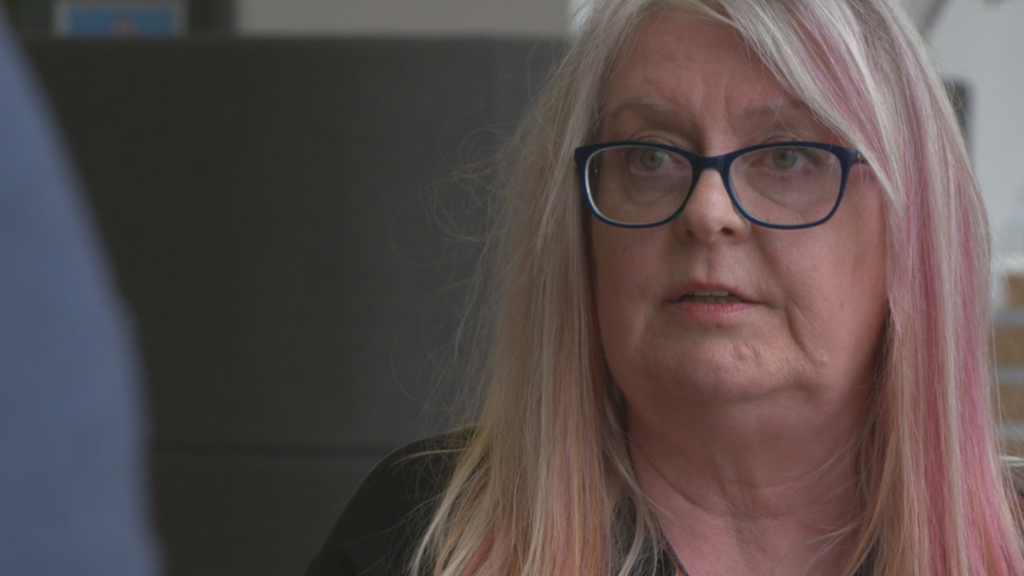 Sex abuse survivors are campaigning for the need for two separate sources of evidence to be scrapped.
Petition to the Scottish Parliament
A Petition has also been submitted to the Scottish Parliament by Maryanne Pugsley (PE1717: Inquiry into the abuse of children in Scottish state schools) calling for a review of the current requirement of corroboration.
Ms Pugsley addressed a Scottish Parliamentary Committee this week about her experiences of abuse in the 1970s while she was at school and the fact that the requirement of corroboration meant that her abuser was never convicted.
A link to BBC Scotland's website contains footage of Ms Pugsley addressing MSPs about her experiences:
'The abuse I suffered in the 1970s affects me to this day'
A link to Ms Pugsley's Petition can be found below:
https://www.parliament.scot/GettingInvolved/Petitions/PE01717
Prospects for reform?
The prospect of reform is something of a forlorn hope on the part of Speak Out and Ms Pugsley because the Scottish Government has, again, recently ruled out any changes to the law.
Additionally, Brian McConnochie QC, a senior member of the Faculty of Advocates has also gone on record (in the first link to the BBC Scotland website above) defending the current evidential requirement:
"I know that some people consider that corroboration is something which we ought to abandon or abolish, and as often as not the argument is given that it should be abolished because nobody else has it. I've never been convinced by that argument. We went through a process where it was discussed at significant and considerable length, and at the end of that process the decision was taken that it should go no further."
In a criminal trial, the prosecutor must prove that the accused is guilty of a crime beyond  reasonable doubt. This is a very strict evidential burden in that the prosecution must be able to corroborate its evidence against the accused.
Corroboration means that there must be at least two independent sources of evidence such as witness testimony and the use of expert and forensic evidence. Reasonable doubt is a nagging doubt which would lead a reasonable person to the conclusion that it would be unsafe and unjust to find the accused guilty.
In one of my previous blogs (Corroboration published on 1 March 2019), I examined some of the practical issues involved with corroboration by referring to a recent decision of the Appeal Court of the High Court of Justiciary (see Jacqueline Shuttleton v Procurator Fiscal, Glasgow [2019] HCJAC 12 HCA/2019/20/XC).
Mutual corroboration
Just this week, another decision of the Appeal Court of the High Court of Justiciary was reported – Khalid Jamal v Her Majesty's Advocate [2019] HCJAC 22; HCA/2018/330/XC – which concerned the principle of corroboration.
In this decision, which involved an appeal against conviction, the Appeal Court rejected the argument that an act of penetration (in a sexual assault case) does not have to be corroborated by scientific or medical evidence.
The act of sexual violence (rape) could be corroborated by reliance on other facts and circumstances. This approach is, of course, entirely in keeping with that famous Scottish criminal case – Moorov v HM Advocate 1930 JC 68 – which established the principle of mutual corroboration.
Moorov involved a shopkeeper who sexually assaulted at least 19 young women who worked for him over a period of 4 years. There were no witnesses to these incidents – except for the victims. The accused was successfully convicted because the testimony of the various victims was deemed adequate for the purposes of corroboration.
A link to Khalid Jamal's appeal can be found below:
https://www.scotcourts.gov.uk/docs/default-source/cos-general-docs/pdf-docs-for-opinions/2019hcjac22.pdf?sfvrsn=0
Postscript
On a more positive note, on 25 April 2019, John Swinney MSP, Deputy First Minister announced in the Scottish Parliament that child abuse victims who are elderly or terminally ill can make an application for compensation.
This is a simplified scheme and involves completing a very straightforward application form.
Please see a link to the story below:
Advance payment scheme for abuse victims opens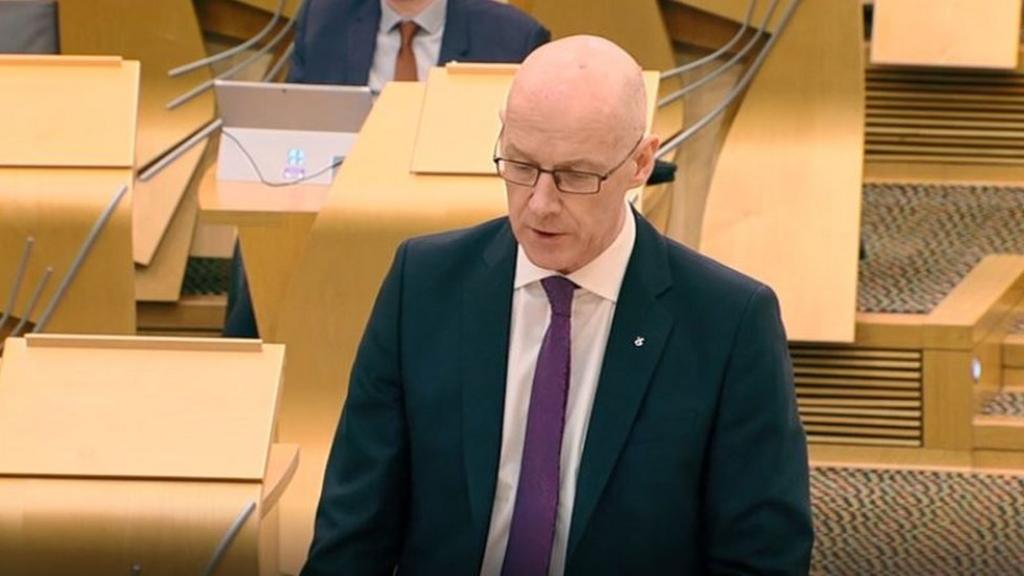 Survivors of childhood abuse who are elderly or terminally ill can apply now for compensation payments.
Copyright Seán J Crossan, 22 & 26 April 2019