Photo by Seán J Crossan
A salutary tale from Northern Ireland about the dangers of unequal pay for employers.
Margaret Mercer, a Belfast solicitor, has been awarded £273,000 in compensation by the Industrial Tribunal (yes, they still exist in Northern Ireland) after she won her equal pay claim against her employer, C&H Jefferson (a law firm).
The Tribunal concluded that Ms Mercer had been doing "like work" when a comparison was made with 4 other colleagues who held the rank of salaried partner in the firm. Three of these individuals were men.
It should be recalled that, under equal pay legislation in the UK, individuals can bring claims on a number of grounds:
They are engaged in like work with their comparator(s);
They are engaged in work of equal value with their comparator(s); or
They are engaged in work rated equivalent with their comparator(s).
C&H Jefferson has stated that it intends to appeal the Tribunal ruling.
More details about Ms Mercer's claim can be found below in the BBC article: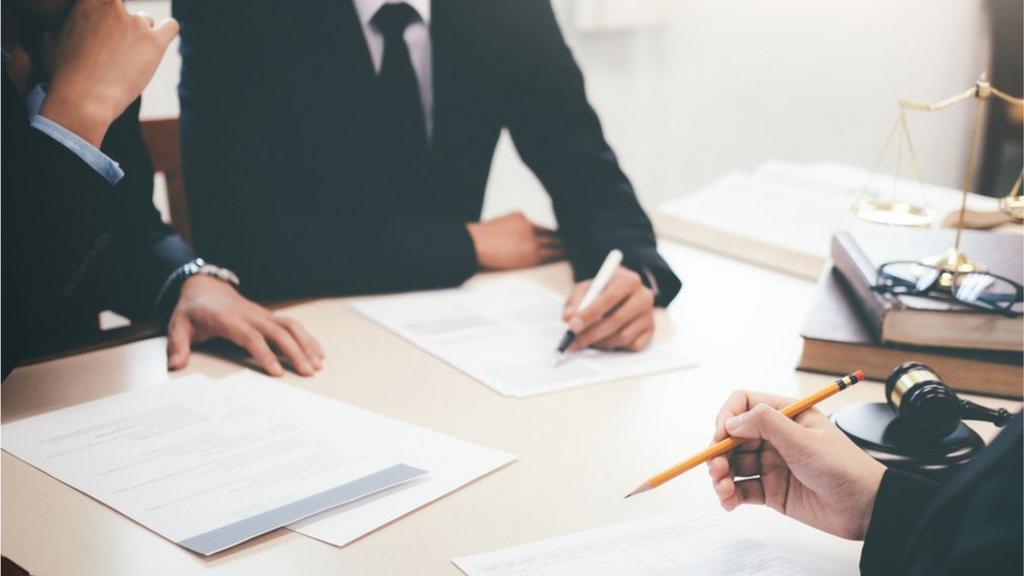 Belfast solicitor wins £273k in equal pay case
Margaret Mercer found out she was not being paid the same as some colleagues at the law firm C&H Jefferson.
Copyright Seán J Crossan, 26 June 2019