Photo by Martin Krchnacek on Unsplash
We're now 3 months on from the UK's Brexit Day (according to the European Union (Withdrawal) Act 2018 the date was scheduled for 31 March 2019).
Obviously, this didn't happen as planned and our current Prime Minister, The Right Honourable Theresa May MP was sent (by the House of Commons) to an emergency summit in Brussels to seek an extension to Britain's membership of the EU.
Without going into all the parliamentary shenanigans, the Prime Minister failed on 3 occasions to secure the necessary support of the House of Commons for the UK's withdrawal agreement that she had negotiated with the other 27 EU member states.
As things stand currently, the UK will leave the EU on 31 October 2019, but expect reality to dawn in the mind of the new UK Prime Minister (whether it is Boris Johnson or Jeremy Hunt) before this deadline.
My previous blogs which have dealt with aspects of Brexit have emphasised the fact that, while the UK remains a member state of the EU, the European Communities Act 1972 remains in force. This legislation paved the way for the UK to enter the European Communities (the EEC, the Coal and Steel Community and Euratom).
A very good example of EU Law coming into force – despite the UK Government's desire to leave the organisation – is a provision contained in Regulation (EU) No 540/2014 of the European Parliament and of the Council. This legal instrument was passed on 16 April 2014 and relates to the sound level of motor vehicles and of replacement silencing systems (amending Directive 2007/46/EC and repealing Directive 70/157/EEC).
The provision means that, from 1 July 2019, any new electric car that is produced or sold in the EU will have to be equipped with a device which emits a certain noise level. This is to address public safety concerns that such vehicles are too quiet and represent a potential hazard to pedestrians.
So, with Brexit postponed for now, EU Law is definitely marching on in the UK.

A link to the story as reported by the BBC can be found below:

Electric cars: New vehicles to emit noise to aid safety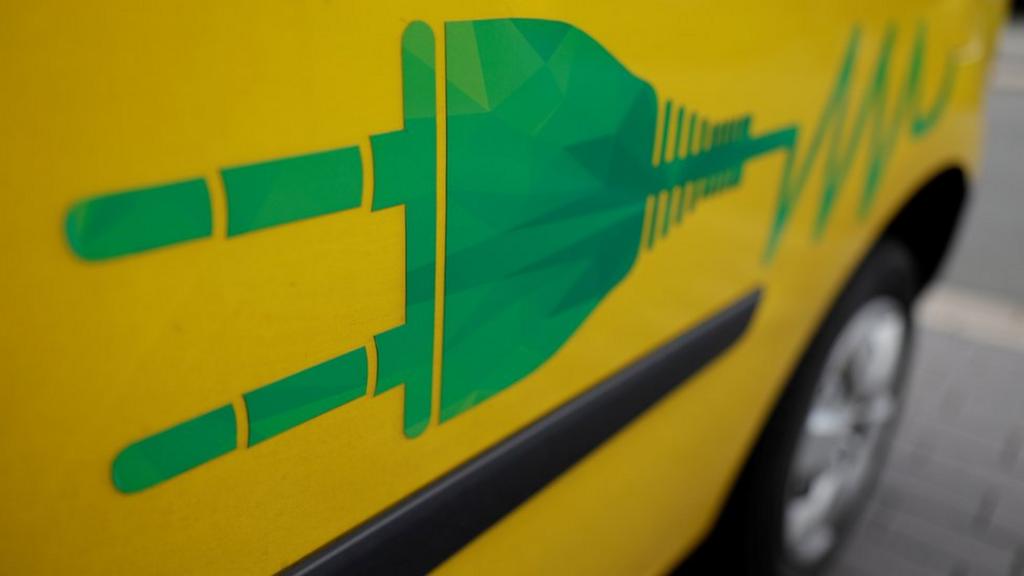 The EU rule for new models follows concerns cars put pedestrians at risk because they are too quiet.
Copyright Seán J Crossan, 1 July 2019