Photo by Markus Spiske on Unsplash
In several of my previous blogs (Stick and stones may break my bones, but names will never hurt me? published on 22 February 2019 and Hurt feelings published on 14 February 2019), I considered the psychological impact of racist behaviour on the victim.
A person's race, of course, is a protected characteristic in terms of the Equality Act 2010.
Courts and Tribunals are permitted to factor into a compensation award an element for the injury to feelings that a victim of discrimination has suffered. This calculation is carried out by reference to a scale known as the Vento Guidelines.
Injury to feelings can encompass, amongst other things, sensations of isolation, exclusion, anxiety and depression, fear, loss of self-esteem and even post traumatic stress.
An interesting example of how black people can encounter racism on a daily occurrence was reported by the BBC today.
The writer, Derek Owusu talks about the fact that, very often, white people do not wish to sit beside him on public transport. Doubtless, these kinds of experiences have a very negative effect on the wellbeing of many individuals in Derek Owusu's situation. What should otherwise be a routine commute can turn into a nerve-wracking experience.
A link to the article and a video on the BBC News site can be found below:
Derek Owusu: 'There are always empty seats beside me'
Writer Derek Owusu says his commute on public transport reveals the everyday racist actions black men in particular are subjected to in the UK.
In UK academic circles, it would seem that less favourable treatment in relation to a person's race is widespread with a looming ethnic pay gap as the story below demonstrates:
Ethnic minority academics earn less than white colleagues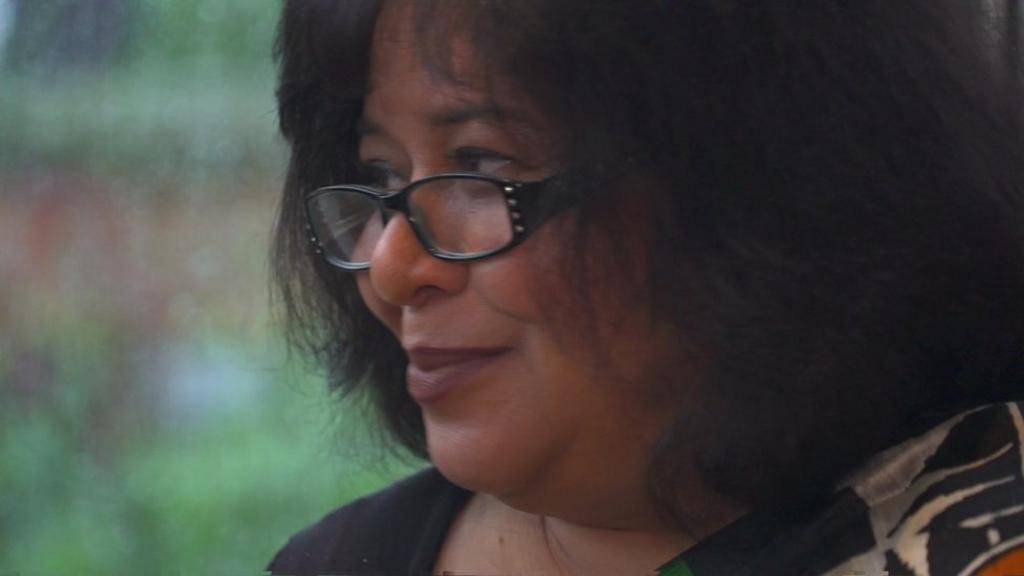 BBC analysis shows a 26% ethnic pay gap at some of the UK's best-known universities.
Copyright Seán J Crossan, 10 April 2019