Photo by Igor Rand on Unsplash
Should employers be permitted to insist on the inclusion of a "gagging clause" or non disclosure agreement (NDA) when they settle a claim outside court or tribunal for alleged harassment or discrimination?
Maria Miller MP, Chair of the Women and Equalities Committee of the House of Commons certainly doesn't think so. Ms Miller is firmly of the view that the UK Parliament should introduce legislation, at the earliest opportunity, to outlaw the widespread use of "gagging clauses" or non-disclosure agreements.
A link to the Committee's Report can be found below:
https://www.parliament.uk/business/committees/committees-a-z/commons-select/women-and-equalities-committee/inquiries/parliament-2017/nda-inquiry-17-19/
In April 2019, the BBC revealed that Ulster University in Northern Ireland had paid out approximately £226,000 as part of 6 settlement agreements involving former members of staff who had brought claims for discrimination and harassment while employed at the institution. These settlement agreements contained confidentiality clauses, "gagging" clauses or NDAs (the reader is free to decide which term is preferred). The BBC also discovered that 96 UK universities had used NDAs representing £87 million in value. A truly staggering figure and one can only wonder what would be the figure for settlements in privately run businesses.
Confidentiality clauses are often a staple feature of cases brought to the Employment Tribunal. The parties may well decide to settle the claim privately before proceedings are concluded. It tends to be the case that the employer party is keen to include a confidentiality clause in the settlement agreement as a condition of making a payment to the ex-employee. It should be said of course that in these types of settlement agreements, the employer is making the payment without admission of liability and the reason for choosing this method to resolve the claim can often be purely about simple economics i.e. you weigh how much it would cost you in legal expenses and disruption to your organisation for representation at a 5 day Tribunal hearing as opposed to settling the claim quickly.
NDAs started life as a way of ensuring that former employees who had previously worked for organisations were not tempted to disclose trade secrets (or other information) to their new employers which they had acquired in their old jobs.
Admittedly, the common law imposes a number of duties on employees such as:
to provide loyal service;
to act in good faith;
to ensure confidential information remains secure
Now, it would be something of a stretch for employers to argue that the above duties permitted them to 'gag' employees who had been the victims of discrimination and harassment in the work-place – hence the rise of the NDA. This is where employers get the victims to enter into a legally binding settlement agreement where, in return for a compensation payment (and sometimes an agreed reference), the victim promises not to discuss their situation with anyone other than his or her legal advisers.
Since the rise of the #MeToo and Time's Up movements, there has been much more interest in these types of settlement agreements as more and more allegations about sexual harassment in the work-place have come to light. It has been alleged that individuals such as the disgraced American film producer, Harvey Weinstein and the British retailer, Sir Philip Green made use of NDAs to prevent people discussing how they were treated when they worked for these individuals. These agreements are seen as a sinister attempt to buy the victim's silence by rich and powerful men who have seemingly bottomless pockets and inexhaustible legal resources.
Maria Miller and her colleagues on the Women and Equalities Committee are now saying time's up for these types of arrangements.
Links to the stories about the work of the Women and Equalities Committee and the use of NDAs at Ulster University can be found below: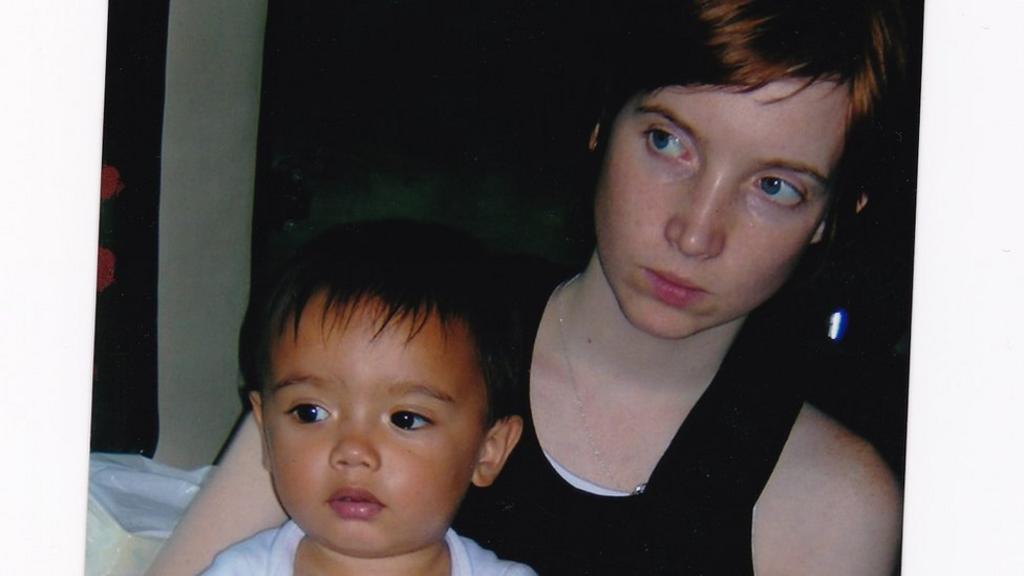 NDAs: MPs call for ban on 'gagging clauses' over 'cover-up' fears
https://www.bbc.co.uk/news/uk-northern-ireland-47981244
Postscript
In July 2019, the UK Government announced that it plans to introduce a Bill to Parliament in order to ban the widespread use (and abuse) of non disclosure agreements in employment contracts.
A link to this story on the BBC news site can be found below:

NDAs: New laws to crack down on 'gagging' clauses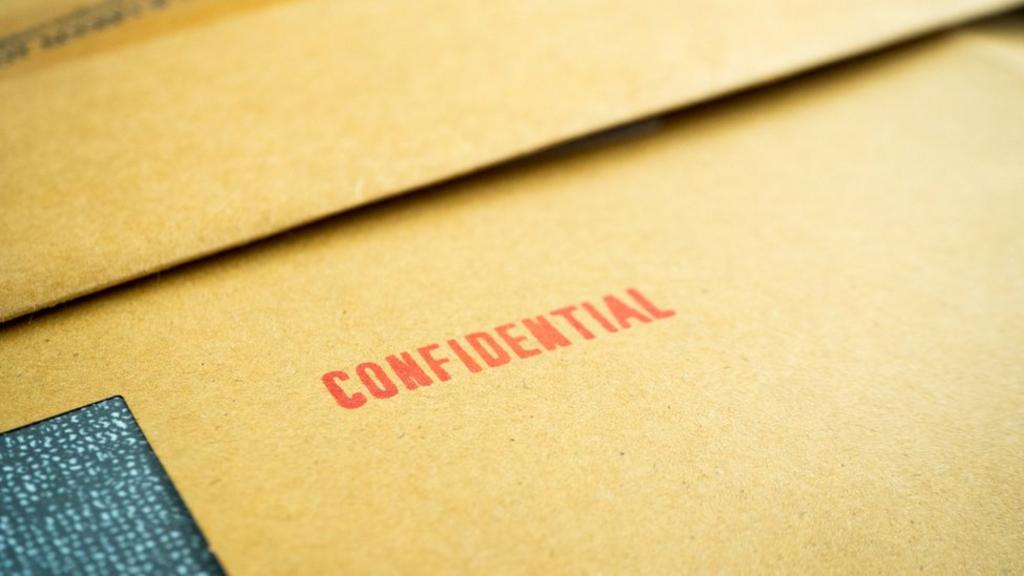 A ban will be placed on NDAs that stop people speaking to police, doctors or lawyers, ministers say.
The scale of the problem of alleged harassment in the work-place and how employers deal with this can be seen in the article below which appeared in The Independent:
Copyright Seán J Crossan , 12 June and 21 July 2019