Photo by thom masat on Unsplash
… certainly not when you're a school teacher.
This is the lesson which a Scottish secondary teacher has learned to his cost. He was filmed by a pupil while drunk in the street wearing only his boxer shorts. Teacher Z (he remains anonymous) was charged with drunkenness and subjecting paramedics to abuse. Apparently, he did not inform his employer and, following a hearing before the General Teaching Council, he has been ruled unfit to continue practising as a teacher.
I often grimace when I hear someone trying to justify bad behaviour on the basis that it happened outside work. If I had a £20 note for each time I heard this remark …
Regular readers of this Blog will be well aware that employers are entitled to dismiss an employee who has committed an act of gross misconduct in terms of Section 98 of the Employment Rights Act 1996. Such behaviour could include misconduct committed outside working hours.
Provided the employer follows the correct disciplinary procedures, the dismissal will almost certainly be regarded as a fair by an Employment Tribunal.
A link to the story on the BBC News App can be found below:
Teacher struck off after pupil filmed him wearing just boxer shorts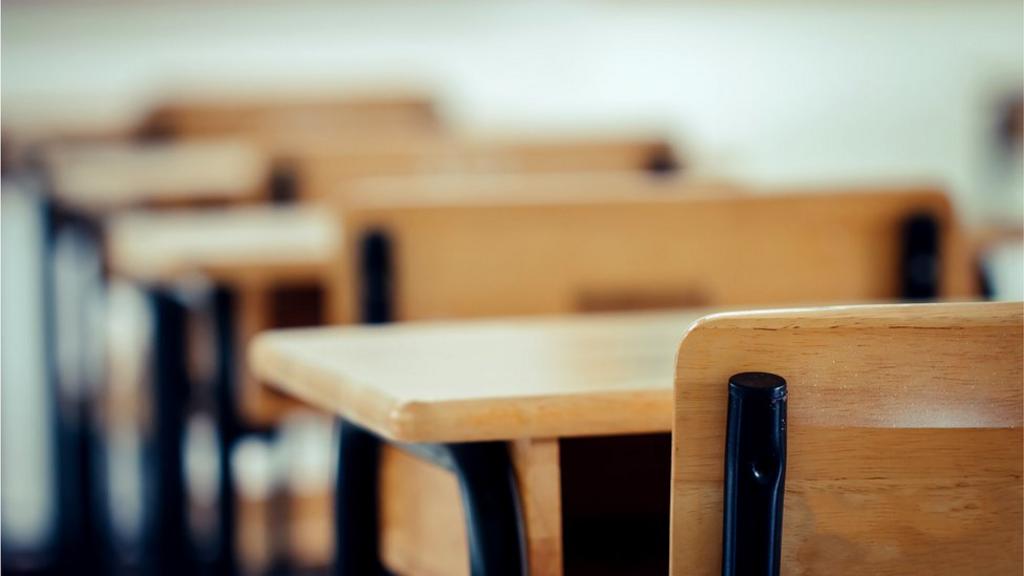 Footage of the secondary teacher drunk in a public road was posted online and viewed by teachers and pupils.
Related Blog Articles:
https://seancrossansscotslaw.com/2019/12/08/different-standards/
https://seancrossansscotslaw.com/2019/12/03/the-limits-of-privacy/
https://seancrossansscotslaw.com/2019/09/03/facebook-folly/
https://seancrossansscotslaw.com/2019/06/05/im-a-political-activist-dont-sack-me/
https://seancrossansscotslaw.com/2019/05/20/social-media-and-dismissal/
https://seancrossansscotslaw.com/2019/04/11/social-media-misuse/
https://seancrossansscotslaw.com/2019/04/09/drunk-and-disorderly/
https://seancrossansscotslaw.com/2019/02/07/it-happened-outside-work-or-its-my-private-life/
Copyright Seán J Crossan, 2 January 2020