Photo by Viktor Forgacs on Unsplash
Disability is a protected characteristic in terms of Sections 4 and 6 of the Equality Act 2010. In terms of Sections 20 and 21 of the Act, employers and service providers have a legal duty to make reasonable adjustments to accommodate the needs of a disabled person.
What about a new prison inmate (a sex offender) who is visually impaired and wishes to bring his assistance (or guide) dog with him?
The prison authorities have said no to this request, it is simply against the rules.
Discrimination or less favourable treatment, of course, can be perfectly legal if it is objectively justified.
It would be very interesting to see if the prison authorities were potentially in breach of the Equality Act (direct or indirect discrimination).
A link to the story on the BBC News App can be found below:
Blind sex offender cannot take guide dog to prison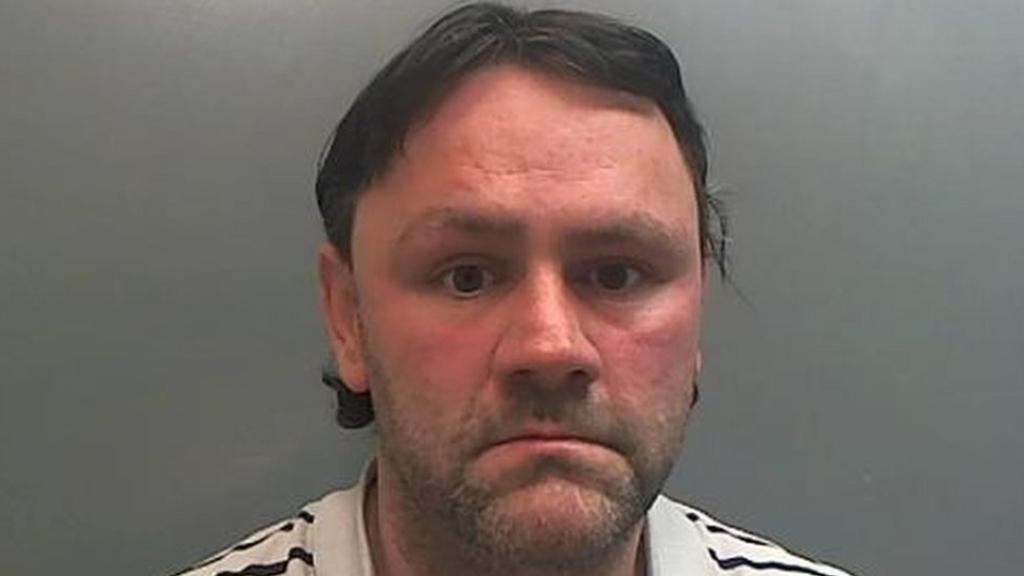 Neil Nellies arrived in court with his dog, but was told he must serve his sentence without the animal.
Related Blog Articles:
/https://seancrossansscotslaw.com/2019/06/21/sickness-absence/
https://seancrossansscotslaw.com/2019/02/26/jumping-the-gun/
Copyright Seán J Crossan, 2 January 2020