Photo by Vegan Liftz on Unsplash
… well now Jordi Casamitjana can believe officially. He has just won part of his Employment Tribunal case (Casamitjana v League Against Cruel Sports) which confirms that ethical veganism is a protected philosophical belief in terms of Sections 4 and 10 of the Equality Act 2010.
Please note, however, that the Employment Tribunal is yet to determine whether Mr Casamitjana was dismissed because of these protected beliefs – that is another matter.
The full Employment Tribunal judgement doesn't appear to be available yet, but I hope to post a link to this very soon.
In the meantime, please find a link below to the BBC News App which is covering the decision:
Ethical veganism is 'philosophical belief'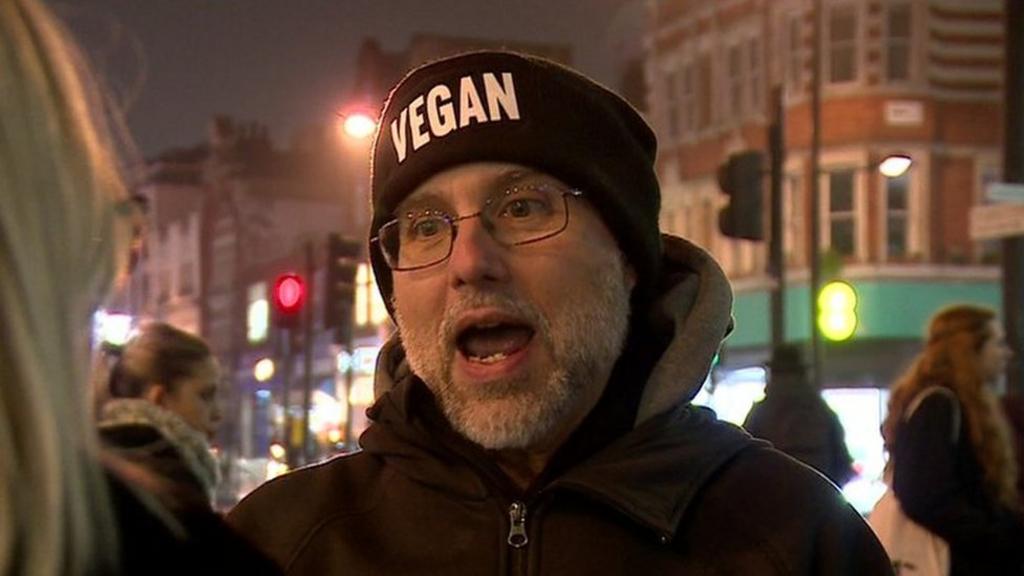 Ethical veganism is a "philosophical belief" and therefore protected by law, employment tribunal rules.
Related Blog Articles:
https://seancrossansscotslaw.com/2020/01/02/going-mainstream/
https://seancrossansscotslaw.com/2019/05/12/veganism-discrimination/
https://seancrossansscotslaw.com/2019/04/08/the-trouble-with-veganism/
https://seancrossansscotslaw.com/2019/03/26/veganism-is-human-cruelty/
https://seancrossansscotslaw.com/2019/04/21/the-vegan-athlete/
https://seancrossansscotslaw.com/2019/04/01/the-shameful-secret-the-vegan-butcher/
https://seancrossansscotslaw.com/2019/02/19/vegans-should-be-punched-in-the-face/
https://seancrossansscotslaw.com/2019/01/22/philosophical-beliefs/
Copyright Seán J Crossan, 3 January 2020