On 23 April 2019, Monica Lennon, a Member of the Scottish Parliament for the Labour Party introduced the Period Products (Free Provision) (Scotland) Bill (a draft law). There is nothing particularly unusual about this. After all, it is the job of our parliamentarians to make laws on behalf of the people of Scotland.
The purpose of this Bill captured the imagination of many and gained quite a bit of media attention due to its objective: the eradication of one of the sources of poverty endured by many women on low incomes in Scotland. In short, Ms Lennon's Bill would ensure that women were given free access to period products.
Although the Bill's objective was universally praised, the Scottish Government expressed doubts about its financial sustainability – and Ms Lennon, after all, is an opposition and backbench member of Parliament. Politics is politics after all.
Now, after some time in the equivalent of the parliamentary doldrums, the Bill has been given a new lease of life having been approved (the main principles of the proposal in any case) by a majority of Ms Lennon's Holyrood colleagues.
That is not to say that the Bill will be passed as it was originally introduced to Parliament last April. It is more than likely that it will be subject to intense scrutiny by parliamentary committee and a range of amendments will be proposed.
What the shape of any eventual law will look like is anyone's guess at this stage, but all credit to Ms Lennon who has persisted in pushing forward this important issue and keeping it firmly in the spotlight.
This is nothing new: most Bills will be subject to amendments as they undergo the scrutiny of the legislature. This is part and parcel of parliamentary life; compromises will have to be made in order that a Bill can be placed on the statute books i.e. can move beyond a mere proposal to something more concrete and lasting – an Act of Parliament.
An info graphic showing the current progress of the Bill (now at Stage 2) can be seen below:
Links to articles on the BBC website about the Bill can be found below:
Period poverty: Are Scots going to get period products for free?
MSPs have given their initial backing to plans to tackle period poverty by making sanitary products available to all free of charge.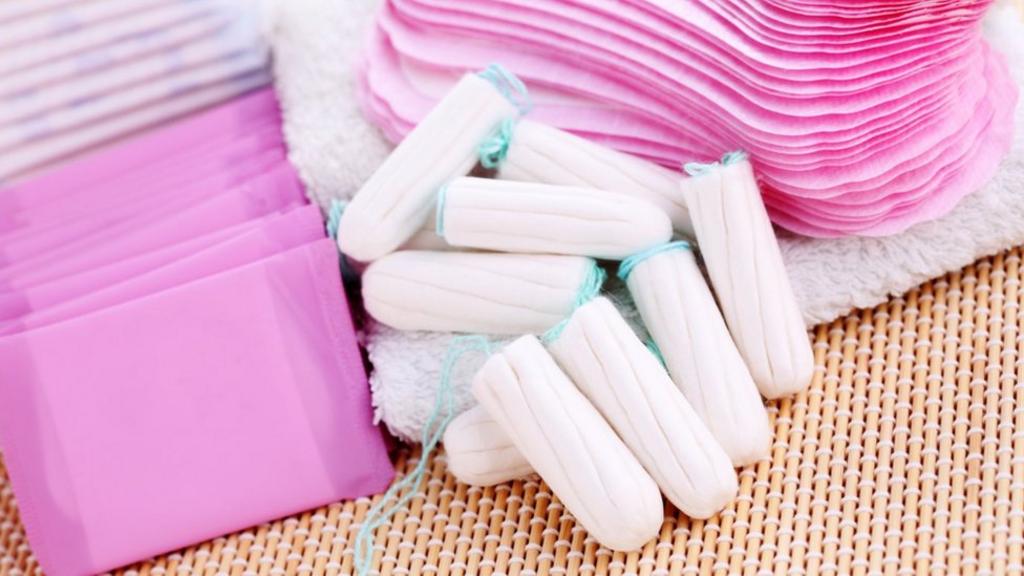 Period poverty: MSPs back plans for free sanitary products
MSPs back the general principles of Monica Lennon's bill but warn changes must be made before it becomes law.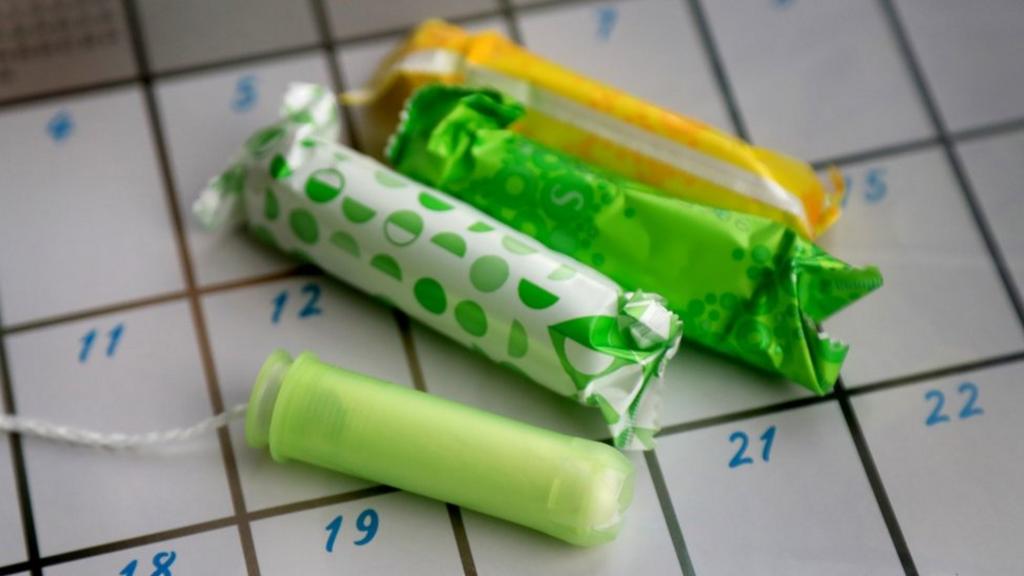 Related Blog Articles:
https://seancrossansscotslaw.com/2020/01/20/criminal-evidence-vulnerable-witnesses/
https://seancrossansscotslaw.com/2019/11/29/from-8-to-12/
https://seancrossansscotslaw.com/2019/10/04/smacking-banned/
https://seancrossansscotslaw.com/2019/05/28/ban-smacking/
https://seancrossansscotslaw.com/2019/06/04/more-bills/
https://seancrossansscotslaw.com/2019/04/29/private-members-bills/
https://seancrossansscotslaw.com/2019/06/13/stalkers-beware/
Copyright Seán J Crossan, 26 February 2020