Photo by Free To Use Sounds on Unsplash
While we await the judgement of the Employment Tribunal in relation to the case of Casamitjana v League Against Cruel Sports, it's interesting to note that veganism as a lifestyle choice seems to be on the rise.
Whether the Employment Tribunal will recognise Jordi Casamitjana's ethical standpoint as a philosophical belief in terms of Sections 4, 10 and 13 of the Equality Act 2010 remains to be seen. Watch this space.
In the meantime, the BBC has produced an interesting article on the rise of veganism which can be found on its News App:
Veganism: Why are vegan diets on the rise?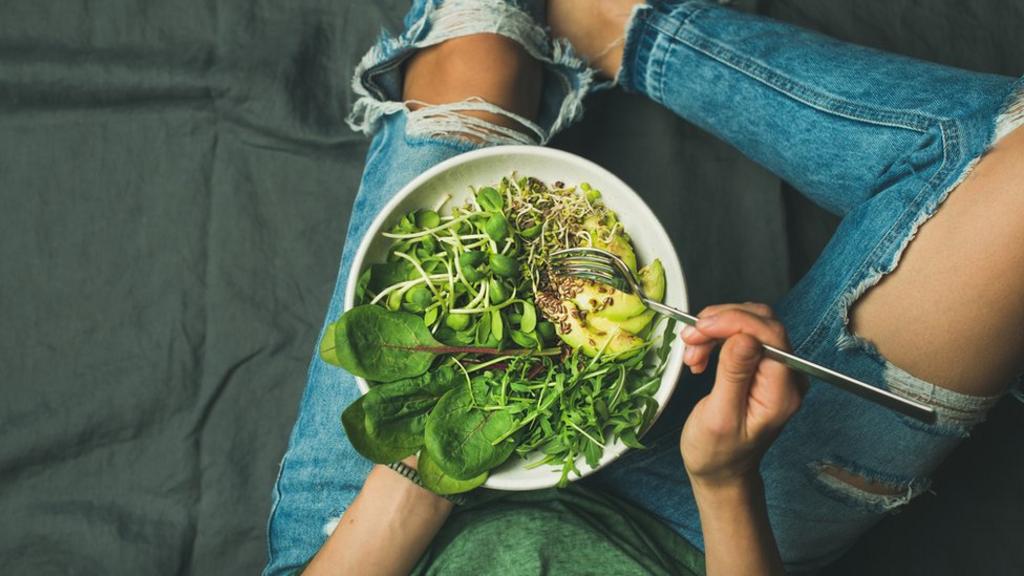 More and more people are buying plant-powered products. What's behind the rise?
Related Blog Articles:
https://seancrossansscotslaw.com/2019/05/12/veganism-discrimination/
https://seancrossansscotslaw.com/2019/04/08/the-trouble-with-veganism/
https://seancrossansscotslaw.com/2019/03/26/veganism-is-human-cruelty/
https://seancrossansscotslaw.com/2019/04/21/the-vegan-athlete/
https://seancrossansscotslaw.com/2019/04/01/the-shameful-secret-the-vegan-butcher/
https://seancrossansscotslaw.com/2019/02/19/vegans-should-be-punched-in-the-face/
https://seancrossansscotslaw.com/2019/01/22/philosophical-beliefs/