The title of this Blog refers to the not so distant past when discrimination was an accepted feature of life in the United Kingdom. In the 1950s and 1960s, these types of signs were routinely displayed in the windows of hotels, boarding houses and guest houses in the United Kingdom. They were blatantly racist, but completely legal.
It wasn't just an unwillingness by White British landlords to rent rooms or properties to Afro-Caribbean and Asian families especially, ethnic minorities were often actively discouraged from purchasing properties in White neighbourhoods.
In 1968, Mahesh Upadhyaya, a young Asian immigrant to the UK, mounted legal challenge in respect of a refusal by a white British builder to sell him a house. It was the first time that anyone could do this. Mr Upadhyaya was able to do this because the Race Relations Act 1968 had just come into force. Although Mr Upadhyaya's claim was ultimately dismissed on a technicality, the action generated a lot of publicity and greater awareness of the existence of anti-discrimination legislation amongst the British public.
A link can be found below which provides more information about Mr Upadhyaya's story:
https://eachother.org.uk/racism-1960s-britain/
Even in the 1970s, you could still have a popular television sitcom called Love Thy Neighbour which dealt with the trials and tribulations of an Afro-Caribbean family moving into a white neighbourhood. If you watch it today, you can only cringe at the racist attitudes and name calling on display (see below) – you have been warned!:
This was the post-War period when Britain was suffering from acute shortages of labour and the solution adopted by successive Governments was to encourage immigration from former colonies such as Bangladesh, India, Pakistan, Sri Lanka and the British Caribbean islands.
Today, with the Equality Act 2010 firmly in place, it's unthinkable that this type of blatant discrimination in housing could or would still take place. From time to time, however, stories are reported in the British media which highlight blatant racial discrimination in housing, but most people would now recognise that this type of behaviour is completely unlawful (see link below):
https://www.theguardian.com/money/2017/nov/08/landlord-ban-coloured-tenants-unlawful-court-rules-equality-watchdog
'No DSS' tenants
With this historical background, it was with some interest that I read recently about a number of legal actions (which had resulted in out of court settlements) where landlords had refused to let properties to certain individuals. These refusals had nothing to do with the racial backgrounds of prospective tenants, but the cases usefully demonstrate that letting properties can still be something of a legal minefield for landlords.
If the prohibition regarding Asian, Black and Irish people was an example of direct race discrimination (now in terms of Sections 9 and 13 of the Equality Act 2010), what about a prohibition which states 'No DSS' tenants? This term refers to individuals who are in receipt of State benefits such as Universal Credit whereby their rent is effectively paid by the Government.
At first you might be forgiven for thinking how such a prohibition could infringe equality laws, but dig a little deeper and think things over. The prohibition is a provision, criterion or practice (PCP) imposed by the landlord. Admittedly, people receiving State benefits are a hugely varied group: they will encompass men and women; White and Black and Minority Ethnic individuals; disabled and non-disabled people; heterosexual and LGBTI individuals; and people with religious/ philosophical beliefs and those with none.
This is to miss the point: could such a PCP be an example of indirect discrimination by reason of a protected characteristic in terms of Section 19 of the Equality Act 2010?
The answer seems to be yes: it would seem that more women than men are adversely affected by the prohibition 'No DSS' tenants. In other words, the prohibition is an example of indirect sex discrimination. Indirect discrimination can be understood in basic terms as hidden barriers which lead to unlawful, less favourable treatment.
Landlords may argue that they are not intentionally discriminating against women, but this is precisely the effect of their unwillingness to let properties to people receiving State benefits.
In 2017, the UK Supreme Court clarified the meaning of indirect discrimination in Essop v Home Office; Naeem v Secretary of State for Justice [2017] UKSC 27:
There is no obligation for a complainant with the protected characteristic to explain why the PCP puts her at a disadvantage when compared to other groups;
Indirect discrimination does not (unlike direct discrimination) have to demonstrate necessarily a causal link between the less favourable treatment and the protected characteristic. All that is required is a causal link between the PCP and the disadvantage suffered by the complainant and her group.
Statistical evidence can be used to demonstrate a disadvantage suffered by a group, but a statistical correlation is not of itself enough to establish a causal link between the PCP and the disadvantage suffered;
The PCP may not necessarily be unlawful of itself, but it and the disadvantage suffered must be 'but for' causes of the disadvantage. Put simply, if the PCP was not there, the complainant and her group would not suffer the detriment.
The PCP itself does not have to disadvantage every member of the complainant's group e.g. some women may be able to comply with it, but , critically, more women than men cannot.
The pool of individuals to be scrutinised to assess the impact of the disadvantage should include everyone to which the PCP applies e.g. all those receiving State benefits whether they are negatively affected or not.
A link to the Supreme Court's judgement can be found below:
https://www.supremecourt.uk/cases/docs/uksc-2015-0161-judgment.pdf
Conclusion
It looks as if the phrase 'No DSS' may be consigned to the history books along with the more notorious example of 'No Blacks, No dogs, No Irish'. Speaking of dogs: a general ban on these animals might constitute another example of indirect discrimination as individuals who are visually impaired (a disability) may be less likely to be able to comply as they rely on their guide dogs.
Links to stories about the legal challenges to the PCP of 'No DSS' tenants can be found below on the BBC News App:
Landlords who say 'no DSS' breaking equality laws
"No DSS" landlords who turn down housing benefit claimants risk breaching equality laws.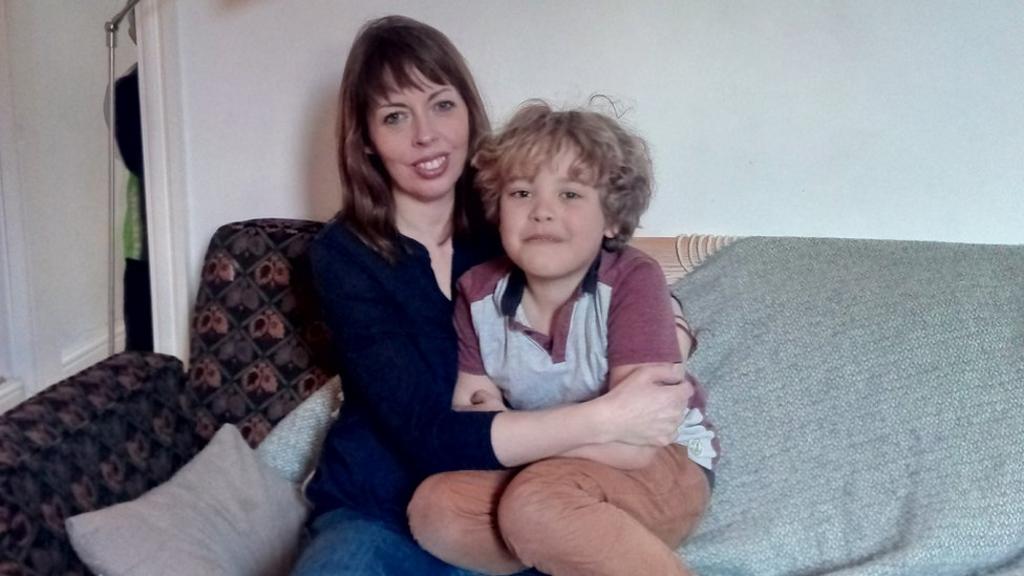 Legal victories over 'No DSS' letting agents
Two single mothers win out-of-court settlements against letting agents refusing benefit claimants.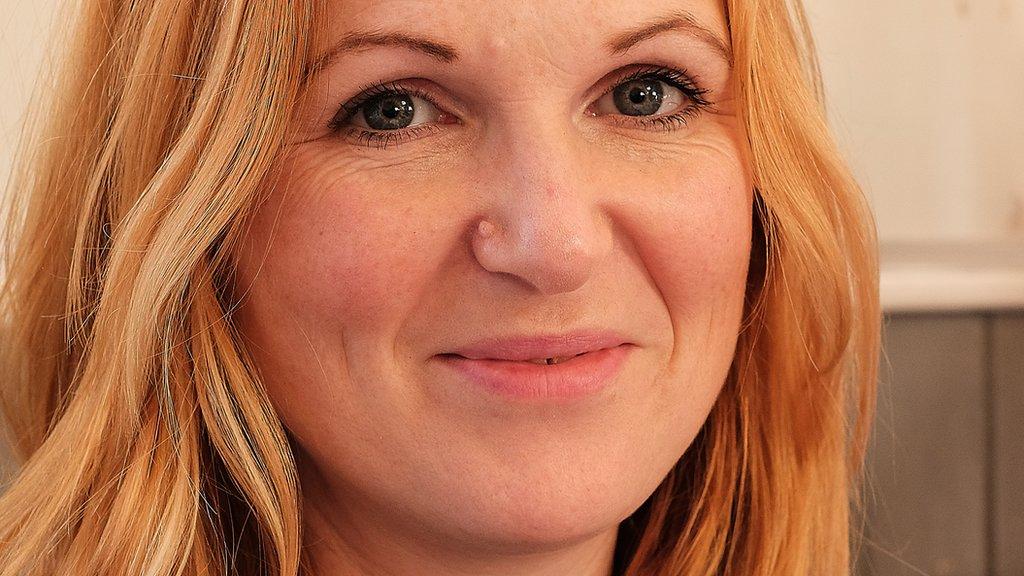 Related Blog Articles:
https://seancrossansscotslaw.com/2019/03/04/there-aint-nothin-goin-on-but-the-rent/
https://seancrossansscotslaw.com/2019/07/09/boxing-clever/
https://seancrossansscotslaw.com/2019/06/21/sickness-absence/
https://seancrossansscotslaw.com/2019/08/20/beardy-weirdy/
https://seancrossansscotslaw.com/2019/02/21/indirect-discrimination/
Copyright Seán J Crossan, 13 April 2020